Hamburg Sea Devils players on photos
Thomas Herrion

Offensive lineman
What a tragedy it was, this sudden death of the 49ers offensive lineman Thomas Herrion, who had performed so well at the Hamburg Sea Devils in their first year of existence.
In fact he had come back to die in the place of his birth after an exhibition game with his beloved 49ers.
Not only in that sense it has been a great idea on behalf of the 49ers to create the Thomas Herrion Memorial Award, for those, who carry the spirit of Thomas Herrion in the best way.
Hamburg Sea Devils video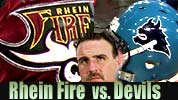 Game day coverage
Video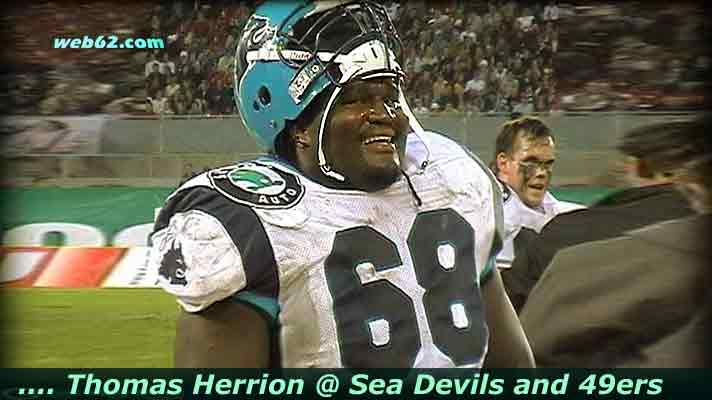 Thomas Herrion
According to general news Thomas Herrion has died from an Ischaemic heart disease.
Born in Denver Colorado on December 15 in 1981
College: Utah
Height: 6-3
Weight: 310