United Flavour

Reggae Music
United Flavour is an International band from Prague that is deep down into mixing Reggae, Latin, Hip Hop and Soul music.
The vibes come from Spanish front-woman Sista Carmen and six musicians from Ivory Coast, USA, Czech
Republic and Slovakia.
Over the past 6 years they had done excessive touring with several festival gigs included which had brought them on stage with serious heavyweights such as Shaggy, Buju, Manu Chao, Kelis, Israel Vibration and German Gentleman.
In fact the band wants to convey the message that people of different nationalities, origins, faiths and beliefs can work together without problems, conflicts or violence.
United Flavour cooperates with many artists and their goal is to build an independent production center, that would work with significant talents of different music styles and nationalities.
The Dollar Blues United Flavour feat. Baron Black

Fashion Video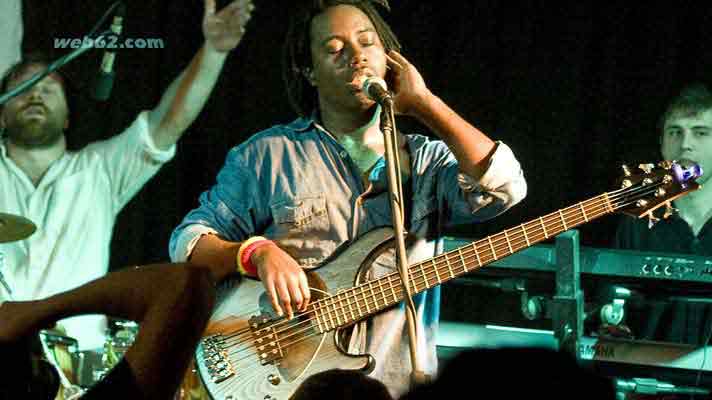 United Flavour
The second studio album ATTITUDE was released in March 2011 and
features international artists such as Konshens and Ward21 from
Jamaica, Ras Kuko and Bratt from Spain, Cheeba from Poland, King
Kalabash and Baron Black from Martinique, Lara303 from the Czech
Republic and many others.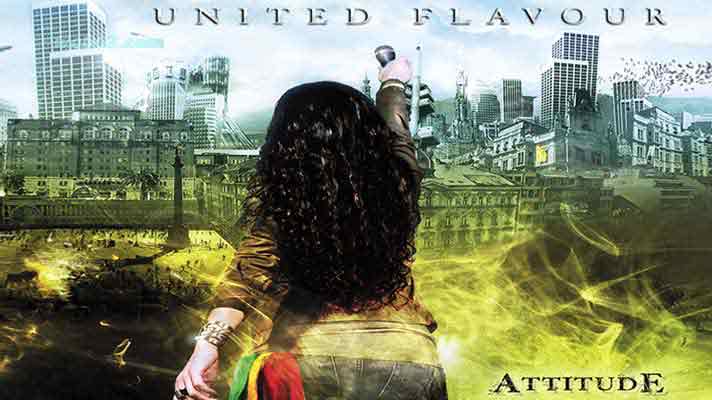 United Flavour Reggae
Many Sri Lankan and Thai bar owners have decorated their venues with Bob Marley images.
And actually that picture was taken a few hours before the Tsunami, which had brought horror and devastation to Sri Lanka and the lovely, crazy Unawatuna Bay in the South of the Island.