Music Magazine with videos and photos
And you will know us by the Trail of Dead

in Cambodia
In addition Jason Reece and Jamie Miller gave interesting video interviews and a day later a nice acoustic concert at the Willow alongside Conrad Keely and also German musician Arne Buss.
Trail of Dead Video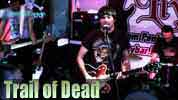 Trail of Dead in Cambodia - part 1
Video
Soon more from the interviews and the concert ...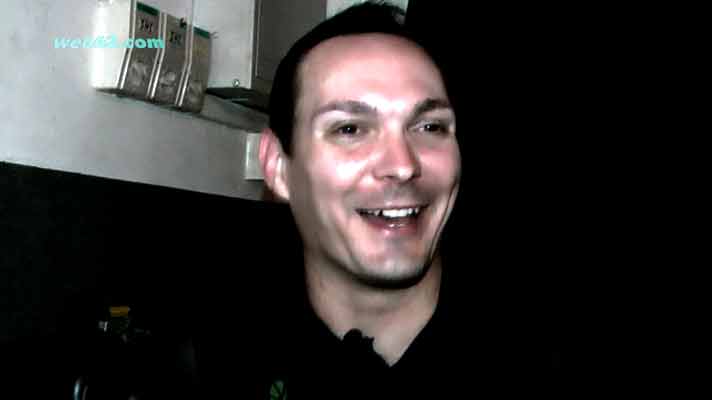 Trail of Dead - Jamie Miller
The drum kit at the Sharky's had not been the best, to say the least. But Jamie had turned it into a sound with his tight and forceful drumming.


Trail of Dead Live
Unfortunately the Trail of Dead had only been allowed to play for around one hour. But those are the restrictions within a decent Phnom Penh neighborhood.