Reggae Magazine with videos and photos
Gentleman

Cologne Reggae
With his continuos commitment to the Reggae Music the Cologne based German singer Gentleman has earned major credits in all the Reggae scenes worldwide.
For certain he is the no 1 force in Germany receiving even substantial support from the recording industry.
One of his strong assets is a deep love for the Jamaican lifestyle that he has explored to a large extent.
Very impressive had been Gentleman's duet with Cocoa Tea on the "be yourself tune".
Never before a German singer had gone so deeply into real Reggae singing and not sounding awful alongside a legendary voice such as the one of Cocoa Tea.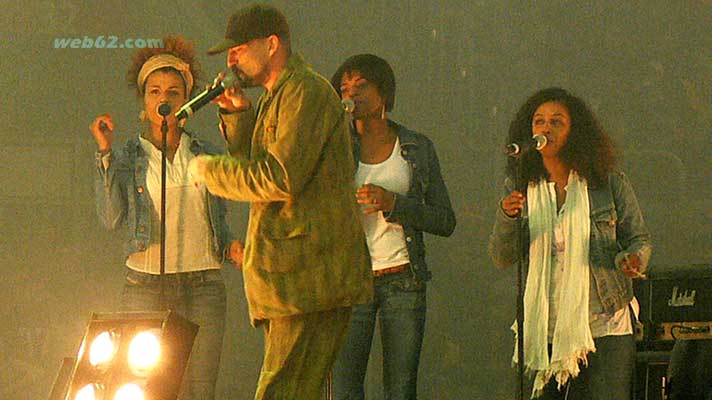 Gentleman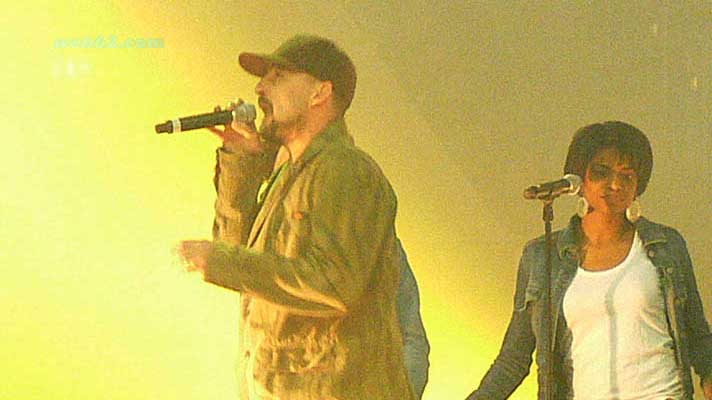 Gentleman live on stage
photos by Conny Hudalla