Amsterdam Travel Magazine
Amsterdam

The Amsterdam ArenA
Absolutely breathtaking inside the Arena is the huge mobile roof construction.
Amsterdam videos
Old City Clip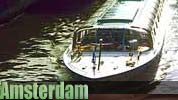 That was Amsterdam in 2001
Video
Coolio in Amsterdam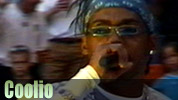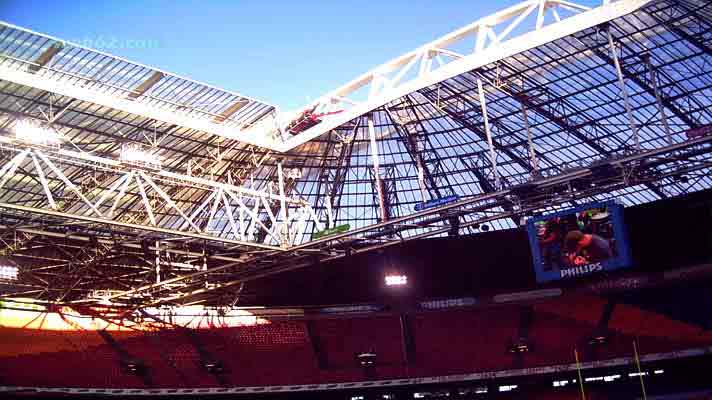 Amsterdam Arena
Dutch architecture and design at it`s finest can be admired inside the Arena.
Amsterdam Arena
One of the best roof constructions in Europe is letting in massive daylight shine into the Arena and it is still fast to move in case of unexpected weather changes.
And with the Amsterdam Admirals the Arena was also hosting a fine World Bowl winning NFL Europe team and their former quarterback Shaun Hill is still on the roster of the Detroit Lions.