Amsterdam Travel Magazine
Amsterdam

Coffee shop photos, info
Coffee shops are another world famous attraction of Amsterdam, where soft drugs can be obtained for personal consumption.
In fact the Dutch Government has enabled the police and prosecution to concentrate fully on combating hard drugs, while soft drugs have been accepted widely since a long time.
Politicians from other countries may benefit from looking at this future orientated policy as it saves money and resources for more urgent problems.
Amsterdam videos
Old City Clip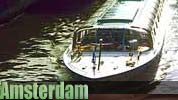 That was Amsterdam in 2001
Video
Coolio in Amsterdam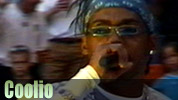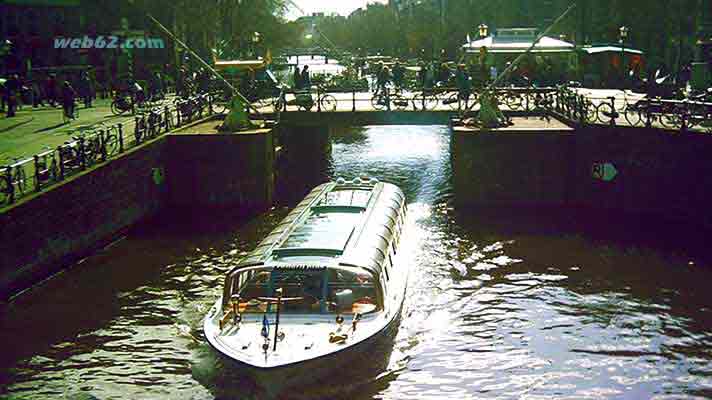 Coffee shops Amsterdam
In the old days the canals were used by the traders, who had been able to unload their vessels directly into their homes by using cranes.
But doubtful that now the next by Coffee shops might be able to use cranes to bring in their stash.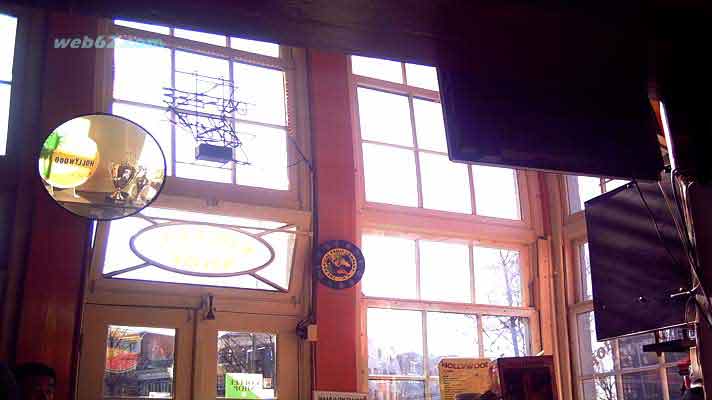 Coffee shop Amsterdam
World famous are the Amsterdam Coffee Shops where assorted soft smoking drugs can be ordered from a menu at decent prices.