Welcome to the Virgin Islands
It`s a quiet thrill being in the British Virgin Islands, while right next door on American St. Thomas all kinds of trendy entertainment seem to rule.
Little Tortola is a laid back venue with it`s center named Roadtown, where most of the local shopping facilities are available.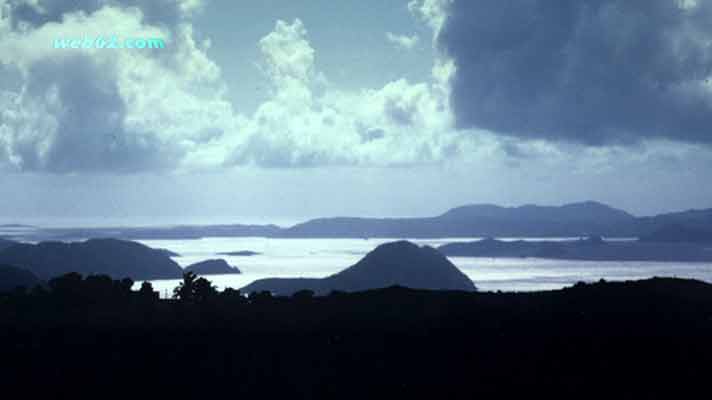 Tortola BVI
The Virgin Islands are some of the finest places in the world for sailing, diving, snorkeling and all kinds of surfing.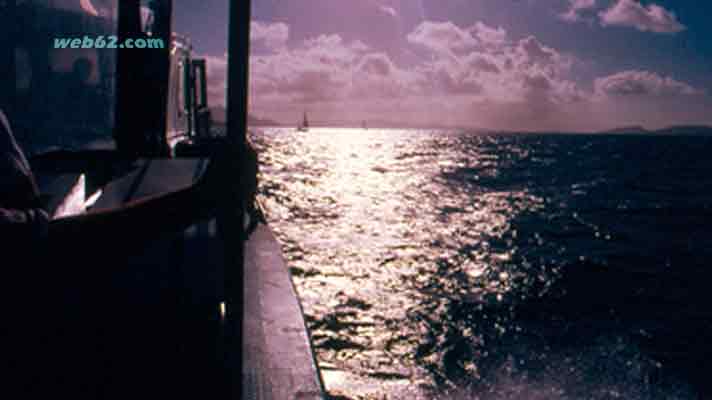 Tortola BVI
Tortola is not really special for shop until you drop fans, who might end up more happy in duty free paradise St. Thomas, which is easy to reach within less than an hour by a romantic ride on a cute ferry, or just within 10 minutes by plane.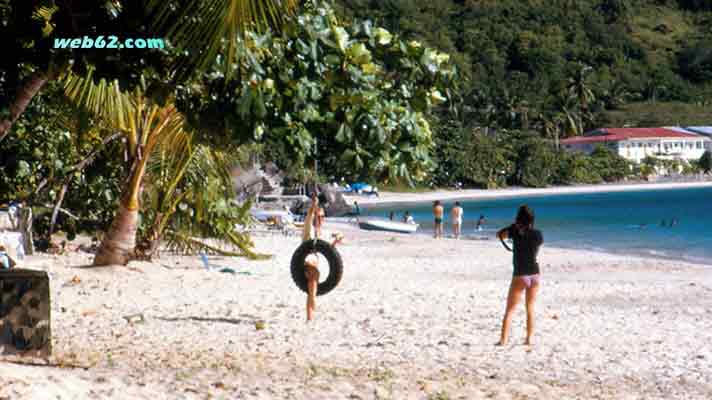 Cane Garden Bay Tortola
Cane Garden Bay is the perhaps most popular bay on Tortola, where the mighty Rhymer family seems to be in charge of things with a fine hotel, a grocery store, a petrol station, nightlife and some large restaurant business.