Amsterdam Travel Magazine
Amsterdam

Old and new
The mixture of "old" and "new" Amsterdam makes the city so very fascinating, what makes all visitors feel very good when moving around the Dutch capital.
Amsterdam videos
Old City Clip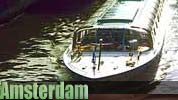 That was Amsterdam in 2001
Video
Coolio in Amsterdam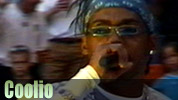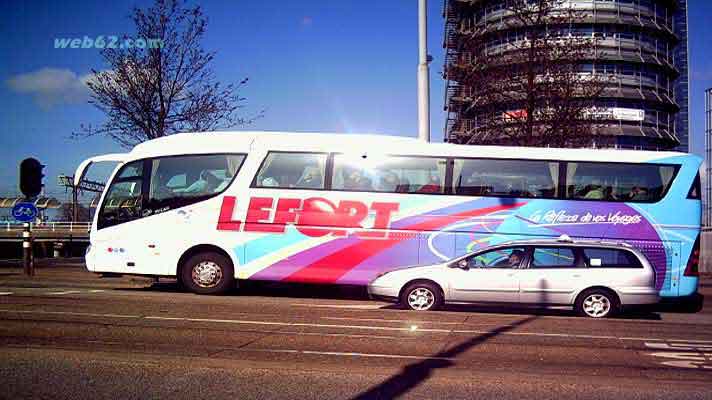 Buses in Amsterdam
Some of the most modern in the world impress with hardly any noise and some superb, modern design.
Bicycles in Amsterdam
Countless bicycles are scattered all over Amsterdam and they are certainly a perfect for riding through this lovely city.