Amsterdam Travel Magazine
Amsterdam

The Amsterdam ArenA
In fact the entire area around the Amsterdam Arena is featuring most impressive, futuristic, Dutch architecture.
Amsterdam videos
Old City Clip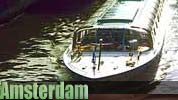 That was Amsterdam in 2001
Video
Coolio in Amsterdam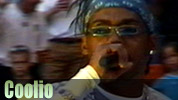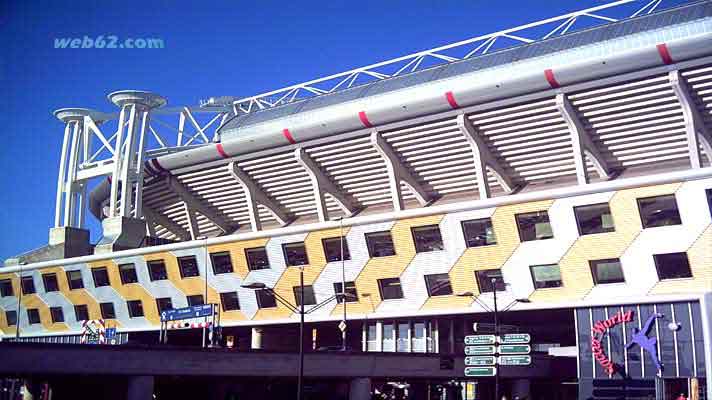 Amsterdam Arena
The outside look of the Amsterdam Arena is stunning, but also the interior parking and corridors as well as press rooms and catering are nothing but world class.
Amsterdam near the Arena
The difference between old and new architecture is interesting.
Since centuries the Dutch have a strong tradition as merchants and traders so that creative and very competitive pricing inside the old town buildings can be expected.
Fascinating is also the importance of "windows" in the Netherlands as they have to look very nice and well decorated.