Malaysia

Travel and tourism
stands for almost 25 million tourists who enjoy relaxation, entertainment, shopping at world class level alongside prime media events such as the Formula 1 Grand Prix in Sepang.
Malaysia 2010 is also the expansion of Tony Fernandez and his Air Asia which is now bringing a giant boost to the tourism industries of Southern Asia and China as the region's No. 1 Low Cost carrier.
Another strong component is a healthy property market with loads of fine investment opportunities, second home retirement opportunities with supportive 10 year visa arrangements.
Malaysia also prides an impressive health care system and important benefits such as the very moderate climate areas which clearly points at truly Asia as an ideal place to have a residence and some investment.
With lovely Thailand and giant Singapore next door even the entire region has established itself as a highly entertaining and enjoyable part of the world with excellent airline connections to almost any destination on the globe and a stunning infrastructure.
Malaysia has become a very popular holiday and retirement destination and these video interviews were made to inform about one of the wealthiest and most developed countries in South Asia.
Malaysia Tourism & Investment
Video
Malaysia Videos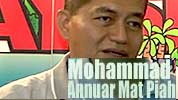 Malaysia Airlines
Video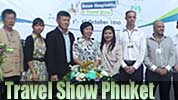 Malaysia Hospitality & Travel Show
Video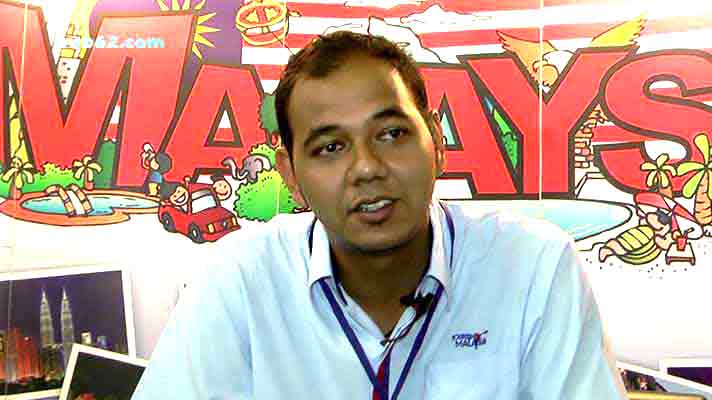 Malaysia tourism
The Phuket director of the Malaysia Tourism Board, Mohd Fami Nordin has talked about tourism, culture and property investment in Malaysia.
Malaysia Airlines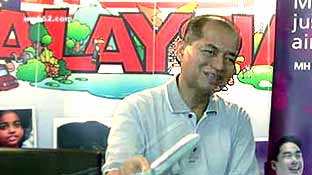 The District Manager for Southern Thailand Mohammad Annuar Mat Piah had explained the wide range of Malaysia Airlines.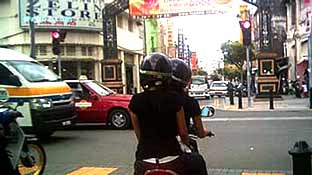 Malaysia prides a fine mix of all kinds of races and cultural backgrounds what makes it a vibrant place to live in and to enjoy a very bright and secure lifestyle also in beachfront cities such as lively world heritage Penang.