Welcome to Amsterdam

Photos, info, videos
Explore Amsterdam pictures, some videos and a travel story from one of the finest cities in the world.
In fact Amsterdam has ...
727,095 inhabitants
400,000 bikes
and 165 canals!
And the heart of Amsterdam is surrounded by water, strictly and called the Northern Venice.
Amsterdam Videos
Old City Clip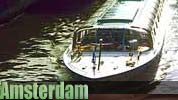 That was Amsterdam in 2001
Video
Coolio in Amsterdam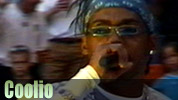 That was Coolio in Amsterdam.
A pride of Amsterdam have been the Amsterdam Admirals
Video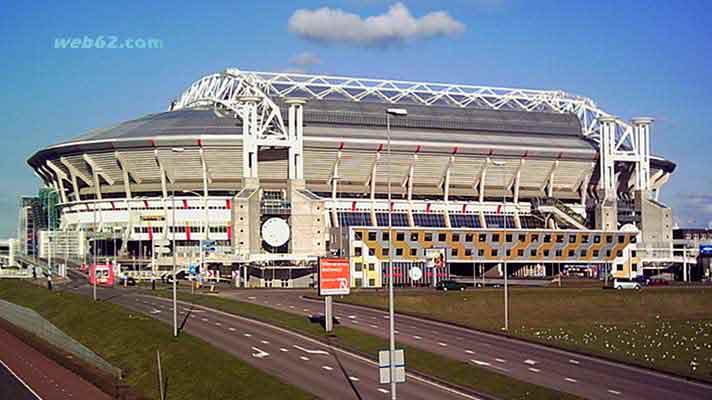 Amsterdam Arena
A true pride of Amsterdam is the incredible AmsterdamArena which is the home of the legendary Ajax Amsterdam football team where many Dutch world stars had started their International career.
The AmsterdamArena had also been the home of the American Football team, the Amsterdam Admirals.
Amsterdam Coffee Shops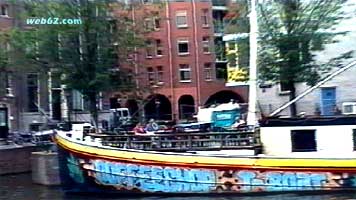 Coffee Shops have been a main attraction of Amsterdam since several decades.
Canals of Amsterdam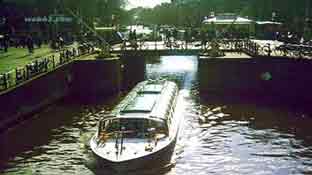 Visitors are thrilled by the amount of the Amsterdam Canals and the water, but that´s why the City might be called the Northern Venice.
In fact Amsterdam combines old with new and lots of different cultures similar to Toronto.
Amsterdam shopping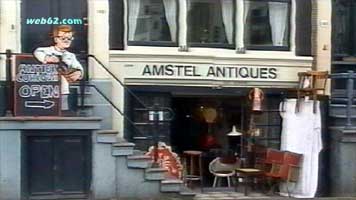 Amsterdam is great for shopping with loads of antique and penny markets where shoppers can still find their individual touch items.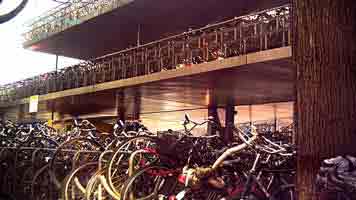 Bicycles are huge in Amsterdam thanks to a a perfect infrastructure which includes a line of Multi Storey Parking facilities near the train station.
Coolio in Amsterdam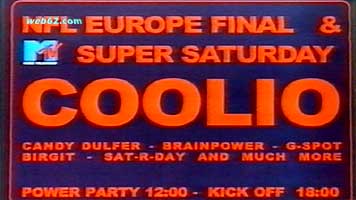 That was hip hop legend Coolio at the World Bowl in Amsterdam.