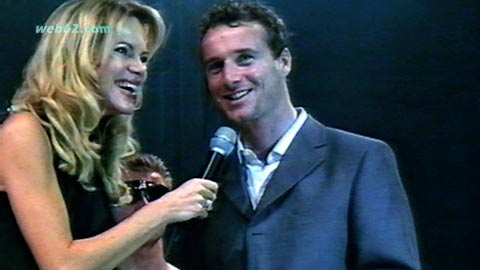 Eddie Irvine
Nina Ruge explained, that she has always been a fan of Eddie Irvine and on her question why he hasn`t moved to fancy Monte Carlo, he simply said, that he doesn`t care about money that much.
So he can call himself still a Dubliner, although his fast international lifestyle seems to be more like the one of a modern, jetting Gipsy.
He sounded like someone, who enjoys his traveling days with also a visit to his son in Australia lined up next.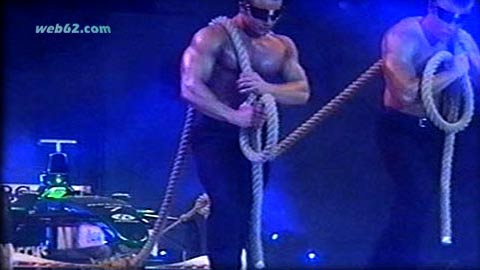 Eddie Irvine Jaguar