Gary Stretch

in Thailand
The former British World Boxing Champ Gary Stretch David Haye is a true fan and friend of Lennox Lewis and in this video interview he had given his personal comment on one of the greatest fights that the world had seen in recent times.
Gary Stretch had called it a messy dog fight and a toe to toe battle describing it from his point of view which is based on his own long boxing career which had started at the age of 7.
In the interview Gary Stretch had wanted to put his money on David Haye, whom he had expected to win against Vitali Klitschko thanks to younger age and speed.
But in the end a "toe problem" had been named as the reason for David Haye's loss and now there might come a second chance for the British boxing star, whom Gary stretch sees as a main future for his sport.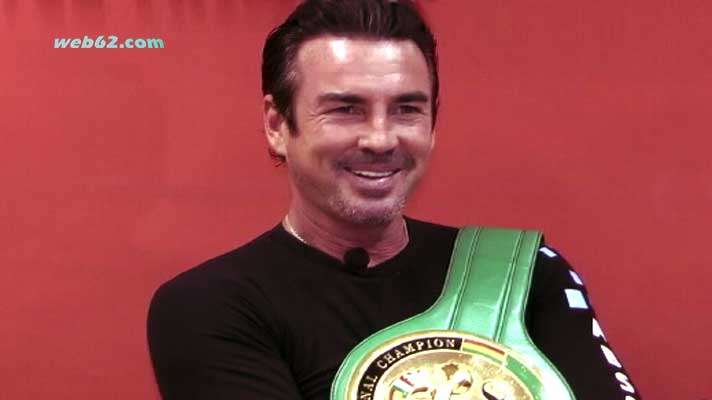 Gary Stretch
Video interview
About Movies and Mickey Rourke
Video
About boxing, David Haye, Klitschko and Lennox Lewis
Video
About Thailand
Video
FIFA World Cup predictions
Video
Gary Stretch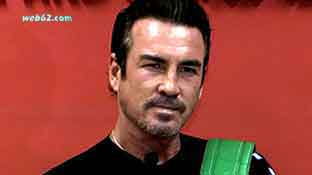 Thailand is very much liked by Gary Stretch and in his video interview he explains the reasons, why he has come so often to this beautiful country.