Formula 1 News, photos and stories
F1 Videos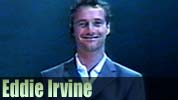 Irish Formula 1 driver Eddie Irvine had some fun time in Germany.
F1 Season 2016
Michael Schumacher seems to be recovering.
Jenson Button has an interesting private life, but the wrong cars.

Bernie Ecclestone had come up with new rules, that nobody did like..

Watch Internet TV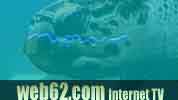 Enjoy
our Sports videos
Rubens Barrichello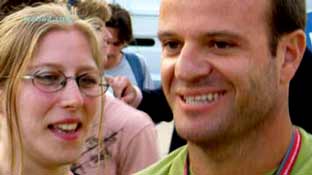 Brazilian driver Rubens Barrichello was driving in the shade of Michael Schumacher where there wasn't much to win for most competitors.
Ralf Schumacher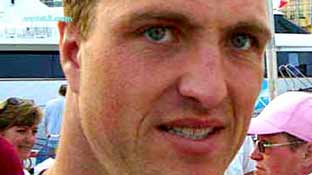 Similar must have been the feeling for Ralf Schumacher, who could never get anywhere near the success of his older brother.