Golf News, photos and stories
Golf Videos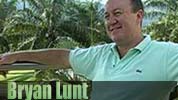 Learn about Golf in Thailand from Absolute World Chairman Bryan Lunt.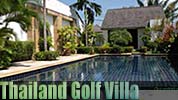 Many exciting Golf Villas can be found in Phuket.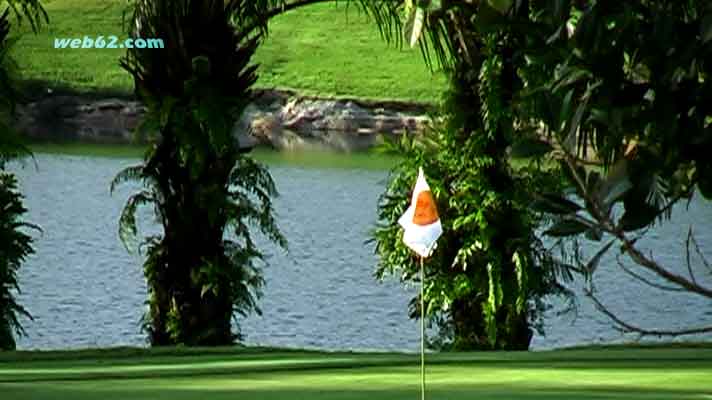 Golf in Phuket
Phuket has emerged as one of the Golf paradises in the world with it's many wonderful courses.
Golf with Duncan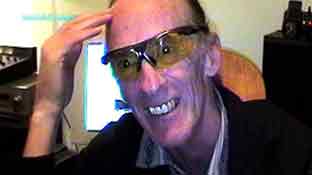 Scottish Champion Golfer Duncan Fulton gave an introduction to the secrets of Golf.