International Travel Magazine
Girls in Brazil
Beachlife and the girls in Brazil is fairly unique on this planet when it comes to music, elegance, outfits and dancing.
Of course a few of the neighboring Caribbean Islands might be able to offer similar exciting lifestyles, but most likely not as free and groovy as in Brazil.
Brazil videos
Girls in Brazil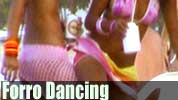 Brazil prides the amazing Forro Dance.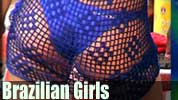 Brazil offers great beach parties.
Link to Brazil
See more girls from Brazil at Brazil1.net

Girls in Brazil
The Beachlife in Brazil becomes very relaxed once being away from the main tourist areas where the smiles become way more friendly and natural.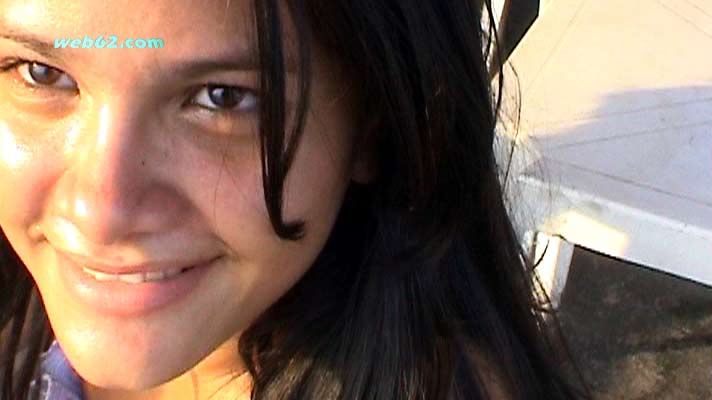 Girls in Brazil
Such irresistible smiles are frequent around Brazil, which seems to be a paradise for all those, who admire female beauty, charm and sexiness.