Brazil
Rio de Janeiro Carnival
One of the most colorful events on this planet has always been the Carnival in Rio de Janeiro where a most spectacular view from a VIP Lounge may cost even more than $US 1.000.
In addition the living costs in Rio usually quadruple when the Carnival is on and it becomes very difficult to find a decent hotel or guesthouse room.
That's why it is highly recommended to book a room early and way in advance.
Joining the Rio Carnival
Observing the action on the Sambòdromo from high above is perhaps as thrilling as becoming a part of a Samba School.
Buying a Carnival costume for around 300 US Dollar enables to join one of the 16 competing Samba Schools from which a heavyweight jury selects the winner of the season.
Brazil videos
Music in Brazil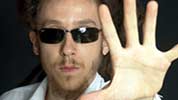 Roots Reggae music from Brazil by Solano Jacob.
Capoeira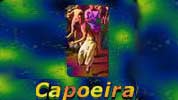 Brazilian Capoeira combines music, dance and martial arts.
Links to Brazil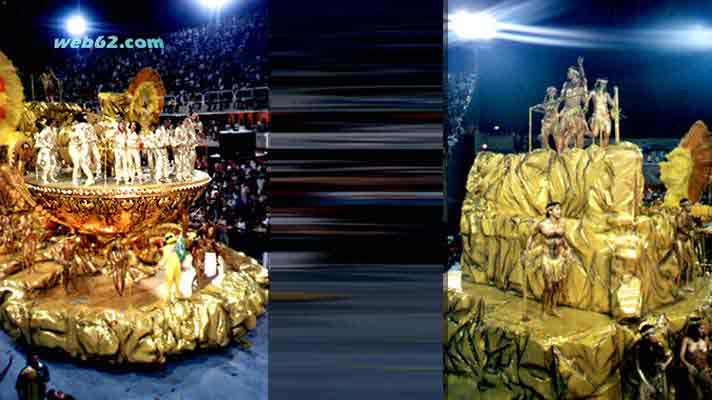 Carnival in Rio
Enjoying the spectacular Rio Carnival from inside a VIP Lounge is surely an exclusive privilege, that may always remain alive within everyone's collection of special moments and memories.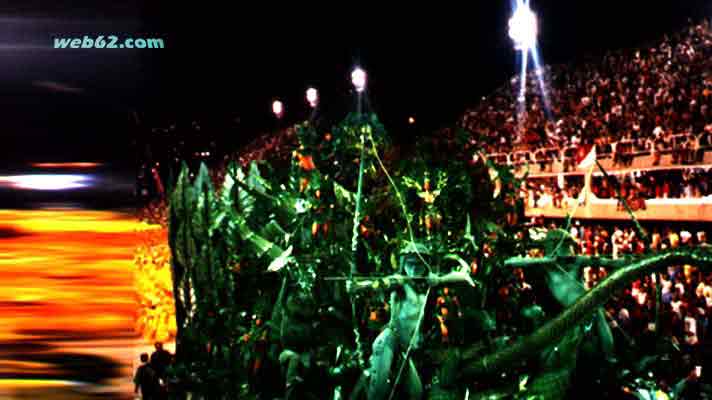 Carnival in Rio
Everybody has seen such pictures on TV, but being right inside the Rio Carnival turmoil of drums, chanting and dancing can't be compared with anything else in this world.
Rio de Janeiro Carnival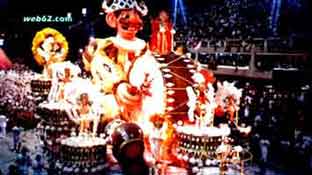 Carnival in Rio means also, that crime is all around from scammers to tricksters, thieves and whatever a large county with controversial scenarios is able to produce.
So some additional caution isn't a bad idea during the wild days of the amazing Rio Carnival.
Rio de Janeiro Carnival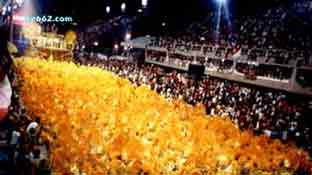 Colorful and highly hypnotic have to be the words when Samba dancing on terrific beats and sweet melodies is kicking in.