If I could change the World
BBC DJ legend David Rodigan had called it a "magic want" and this line of videos is featuring the ideas and wishes of people in Barbados, New York, Ghana, Asia, NFL activists, fashion gurus and many celebrities.
If i could change the world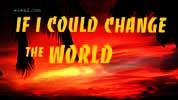 Video 08 with wishes from:
Shaggy, Phil Tufnell, Mark Newham and folks from New York and Barbados.

Video 07 with wishes from:
David Rodigan, Branford Marsalis and others.

Video 06 with wishes from:
Francis Rossi, Aja Addy and others.

Video 05 with wishes from:
Buccaneers Cheerleaders, Singer Jessica, Doug Graber and fashion designer Mari Ot.
Video 04 with wishes from:
Aja Addy, Karen Simonsen, Manfred Kronen, Jason Brookins and Alex Leibkind.
Video 03 with wishes from:
Jaguars Cheerleaders the Roar, Dr. Carlo Rivetti and several NFL starters.
Video 02 with wishes from:
Media Philosoper Professor Dr. Hubertus von Amelunxen.
Video 01 with wishes from:
Ralf Moeller, NFL International Vice President Doug Quinn, Karen Simonsen, Tod Husak, Super Bowl Champ Tom Nuetten and two Dallas Cowboys.
If I could change the world
Over the years many people were asked, what they would like to change in this world if they could do something with just a snap of their fingers and Shaggy had suggested to get a rid of all borders and visas, and that we should start caring about what is going on over the world.
Watch Internet TV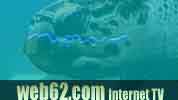 Enjoy
videos
from around the world.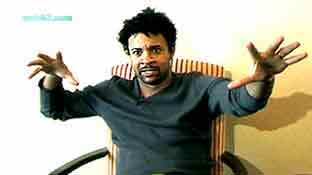 Reggae superstar
Shaggy
is a thoughtful fellow and a family man as well. So no surprise, that his statements had been with the best. "We all should care ... " he said.
See the photos and a special video interview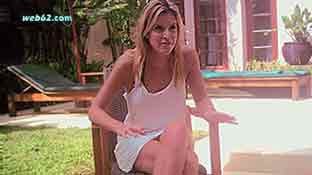 British TV presenter Charlie Webster had thought of children and education right away, what had also been mentioned by BBC DJ David Rodigan.