Movies, stories, Willy Bogner
Willy Bogner

Alpine James Bond
Willy Bogner had been a successful alpine skier and he had delivered tremendous camera work to top selling James Bond movies such as "On Her Majesty's Secret Service", "The Spy Who Loved Me", "For Your Eyes Only" and "A View to a Kill".
He also runs a large fashion company which has been family owned since generations.
He calls himself a communicator while his personal creativity had seemed to be indefinite.
Willy Bogner interview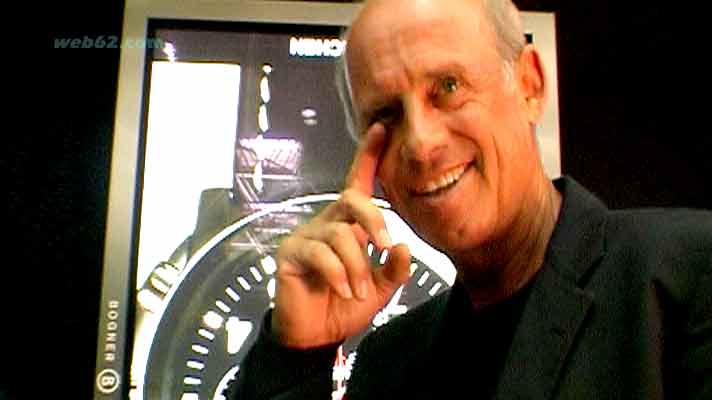 Willy Bogner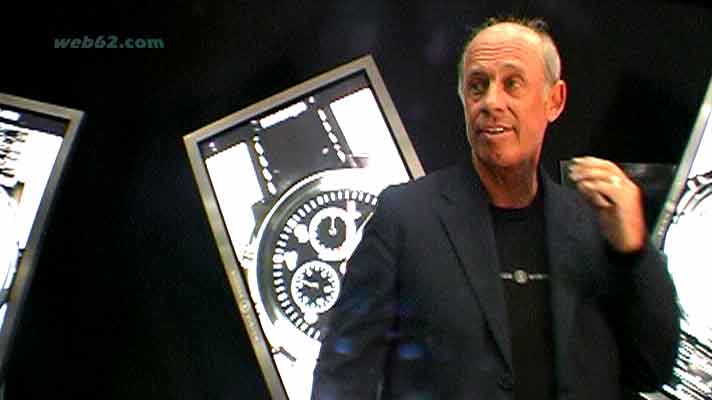 Willy Bogner