Sri Lanka Colombo lifestyle on photos
Colombo Sri Lanka
The capital of Sri Lanka is Colombo, a colorful, noisy and highly polluted melting pot with around 1 million inhabitants.
The city can be described as mysterious and a bit crazy, as it combines fully developed areas such as Colombo 7 or the area around the Hilton and World Trade Center with some utter Southasian chaos in front of the train station.
Nice is the amount of good Hotels and Guesthouses in Colombo as all types of rooms can be booked online with ease.
The best Hotels are the Indian Taj and the Colombo Hilton.
Legendary are the hotel rooms at the fine Galle Face right on Galle Road.
Prepare your Sri Lanka holidays and tours at our SriLanka1.net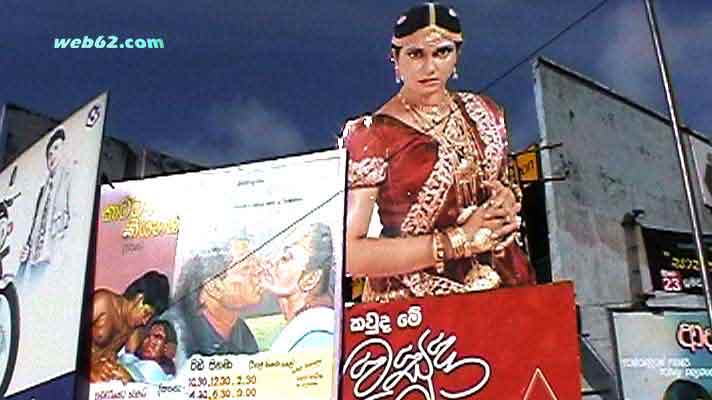 Bollywood in Colombo
Bollywood passion can be found in many advertising messages around Sri Lanka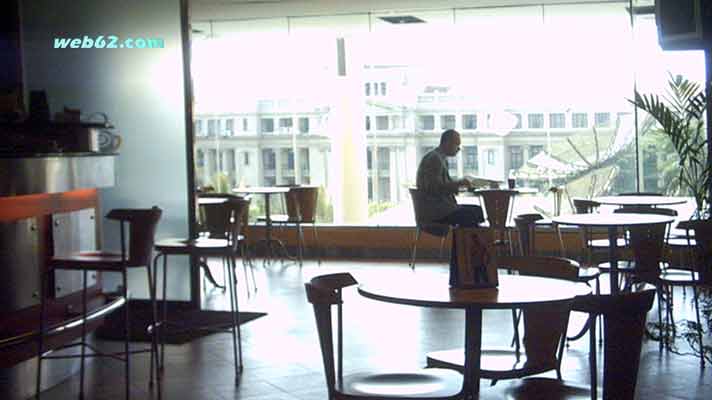 World Trade Center Colombo
The World Trade Center prides a fine Cafeteria that sells some expensive, but fairly good Cappuccinos and sandwiches.