Sri Lanka videos, photos, news
Sri Lanka prides finest hotels and guesthouses. Read more
Sri Lanka Videos
Sri Lanka in 60 minutes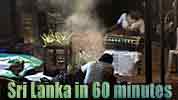 The real Sri Lanka in 60 minutes - a crazy journey through a land like no other explained by Sri Lankans and visitors.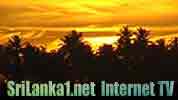 Watch Internet TV
with Sri Lanka videos
Colombo weather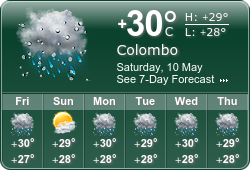 Miss Intercontinental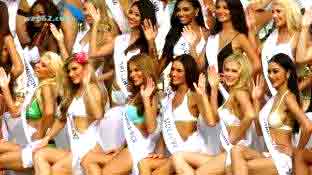 Large is the excitement in the booming Trincomalee region about the
"Miss IntercontinentaL"
contest, which has brought many sexy girls to the region.
Holidays in Sri Lanka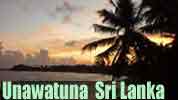 Sri Lanka Guest Houses and Hotels are inviting with superb rooms in particular in Unawatuna with the most popular beach on the Island.
See the best Hotels in Sri Lanka
Tsunami in Sri Lanka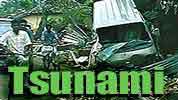 It was a very happy holiday season in 2004, not only on Unawatuna beach. But then it was Tsunami time for Sri Lanka.
Cricket in Sri Lanka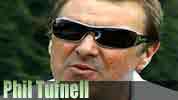 UK cricket legend Phil Tufnell was talking about team Sri Lanka and latest cricket trends.
Watch the video interview
Ayurveda in Sri Lanka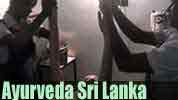 is famous in Sri Lanka and especially in Unawatuna.
Sri Lanka girls
Perehara Sri Lanka
Sri Lanka Fashion
Mahinda Rajapakse