Sigiriya Rock
One of the most popular destinations in Sri Lanka is the Sigiriya Rock.
It takes about 2 hours to get there from Kandy and the road is not too bad at all with many scenic sites along the way.
The Golden Temple in Dambulla is certainly one of the most attractive ones as well as the near by Kandaelama Hotel which offers superb lunches at affordable rates in conjunction with most scenic and spectacular views.
Kandy videos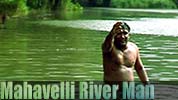 See the Mahavelli River Man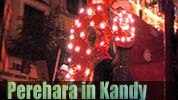 The Kandy Perehara is taking place in every August.
Prepare your Sri Lanka holidays at SriLanka1.net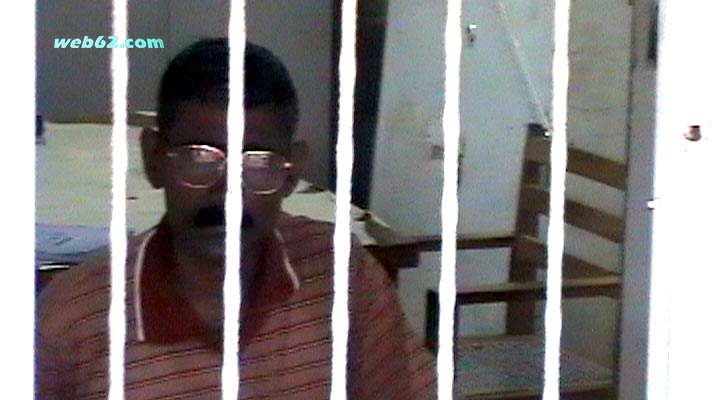 Sigiriya Rock
The monthly salary of this hard working ticket man might not even exceed $50 so that the entrance fee that tourists pay might be confusing with a proud level of $32,50.
Local people only have to pay $1,50 what obviously could create funny feelings with conscious visitors and the Sri Lankans.
Is this for real ? That is the question that some people ask.
Kandy Sigiriya Rock
Of course it seems understandable, that some gate fee needs to be collected. But not even the largest museums and monuments in the World would dare to ask their visitors for such high amounts despite their much higher labor costs.