Mark Schlereth photos, videos, story
Mark Schlereth

Denver Broncos
With Mark Schlereth another Denver Broncos legend had been sent out by Fox Sports to expand the NFL Europe coverage with more depth and expertise.
Mark Schlereth had suffered from many injuries during his outstanding career at the Redskins from where he had moved on to the mighty Broncos in order to win Super Bowl against the Packers, what had been the biggest highlight in his entire career.
The brave Denver Broncos offensive lineman had to survive in fact some 25 surgeries.
He had also played Pro Bowl in 1991 and in 1998 and he had been on the same team with the amazing qb Jarious Jackson.
Mark Schlereth video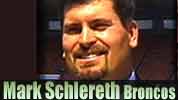 Interview 2005
Watch the video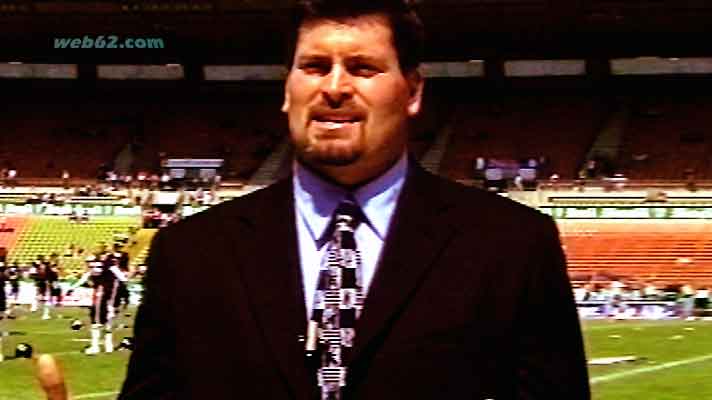 Mark Schlereth Denver Broncos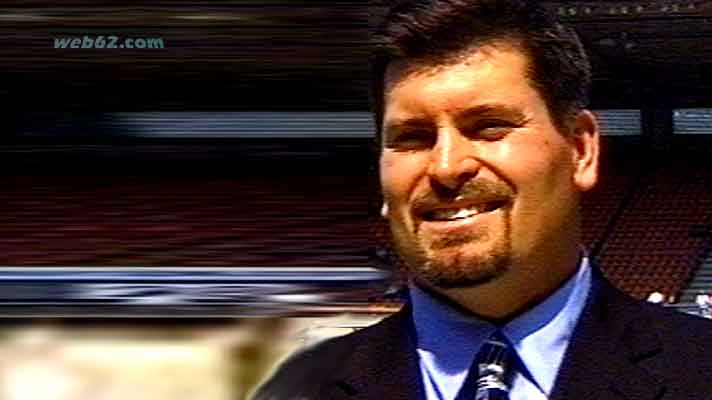 Mark Schlereth Denver Broncos