Welcome to Ontario

Canada photos & travel story
A few hours further up north the temperatures are dropping drastically and life in Cochrane does feel different, to say the least.
However, from Cochrane it is not difficult to reach the Arctic with the Polar Bear Express during the summer months.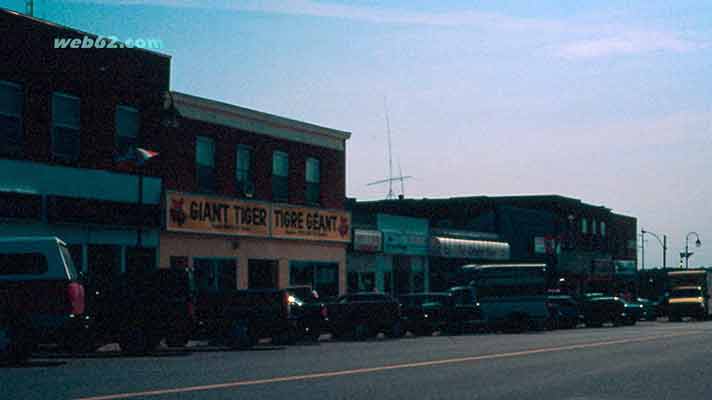 Cochrane, Canada
The winds are icy and the Polar Express leads from there to the Hudson Bay at the edge of the arctic.
That train is a special tourist attraction but somehow also a bit pricey and of course Canada has many other even more interesting things worth being explored.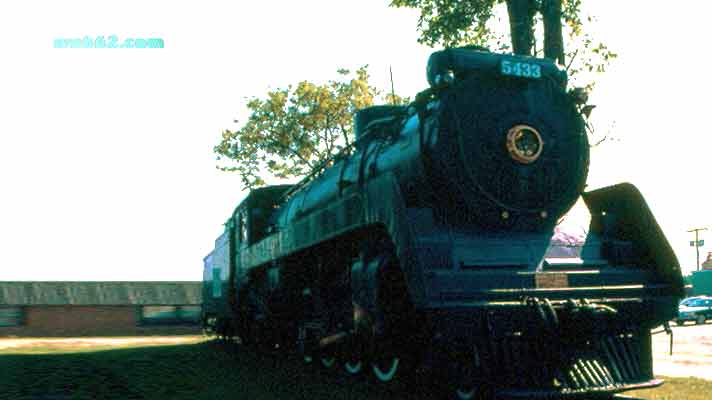 Northern Canada
Railroads have a big meaning in the history of Canada and many towns offer little museums in which the local history can be examined in order to gain some ideas how life had been in ancient days.
Polar Bear Express
A land with millions of hills, that stretches forever.
And somehow one can even feel the difference when crossing the border between French Quebec and British Ontario, what seems almost similar when entering England from France.