Welcome to Ontario

Canada photos & travel story
The colors of nature are more than magnificent and everybody wishes, that the Indian summer will never come to an end because the winter in Canada is tough and very very long.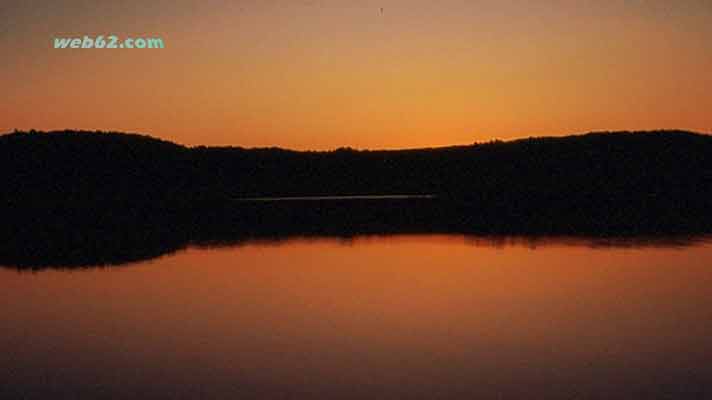 Algonquin Park Ontario
A smart Canadian lady once said, that the only thing you can do in winter is making love 24hours a day ....
In fact Jim Morrison had not only written the "Indian Summer" song, he had also added to the same album the "wintertime love" song.
Perhaps he has been in Canada for some splendid time.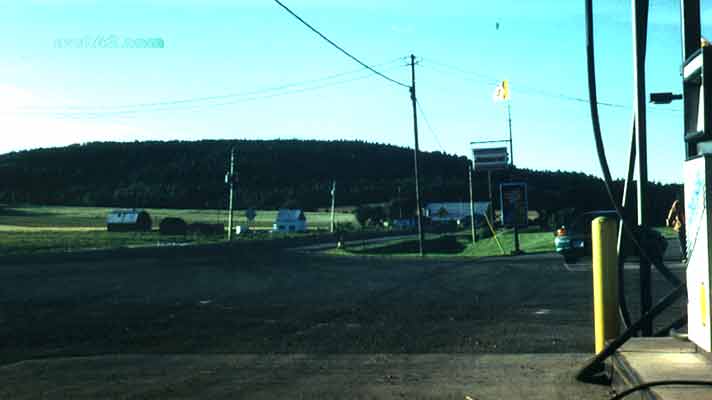 Quebec, Canada
After some days of rest another experience is waiting in Quebec, where not only the language requires adjustments.
French is required and also the look is changing in comparison to Ontario.
At least the color of the sky remains.
Quebec, Canada
A land with millions of hills, that stretches forever.
And somehow one can even feel the difference when crossing the border between French Quebec and British Ontario, what seems almost similar when entering England from France.