The Pyromaniacs
with the Crazy World of Arthur Brown
The Rhein Fire Cheerleaders probably had never ever heard of the Crazy World of Arthur Brown, a band which just had one single hit with "I am the god of hell fire" back in 1968, a long time before any of these Cheerleaders had even been born.
NFL Cheerleader Videos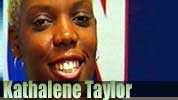 Kathalene Taylor came from L.A. to coach the Rhein Fire Cheerleaders.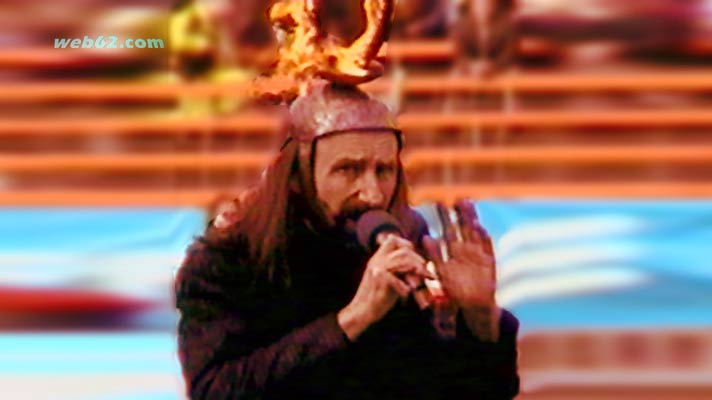 The crazy World of Arthur Brown
In fact the crazy World of Arthur Brown had been a real band with top rated musicians such as Atomic Rooster's Vincent Crane and Carl Palmer out of Emerson, Lake & Palmer.
But most people have only heard "Fire" and this millions of times at the incredible Rhein Fire arena with it's stunning Cheerleaders, the flaming hot Pyromaniacs.
Ela Rhein Fire Cheerleaders
At Rhein Fire Arthur Brown had by far not looked as exciting as Cheerleader Jasmin when had performed with her and Olga to a playback presentation of his old smash hit "Fire", which had gotten popular among the up to 50.000 fans at Rhein Fire stadium.
The explosive Olga had been one of the lucky top Pyromaniacs selected to perform with the legendary one hit wonder Arthur Brown.