NFL Cheerleaders on photos & videos
The Pyromaniacs

Rhein Fire Cheerleaders
Tremendous Cheerleaders had been a part of the regular NFL strategy and the Rhein Fire Pyromaniacs had played their role well from early days on when starting under Barbara Valentine.
NFL Cheerleader Videos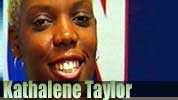 Kathalene Taylor had come from Los Angeles to work with the Cheerleaders.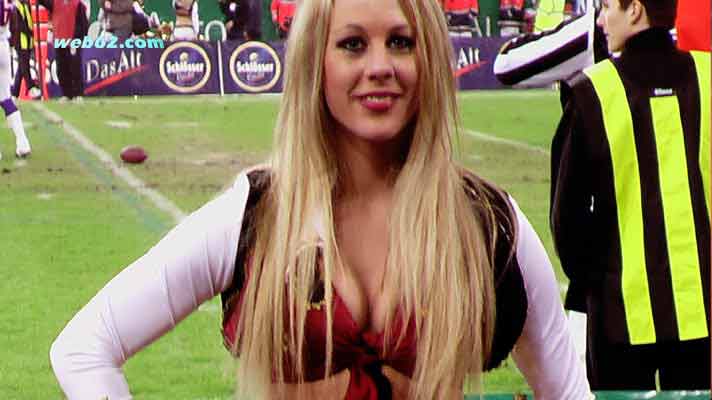 The Pyromaniacs Cheerleaders
Among the Pyromaniacs and the Rhein Fire management it wasn't a problem being a blond, beautiful and sexy German girl.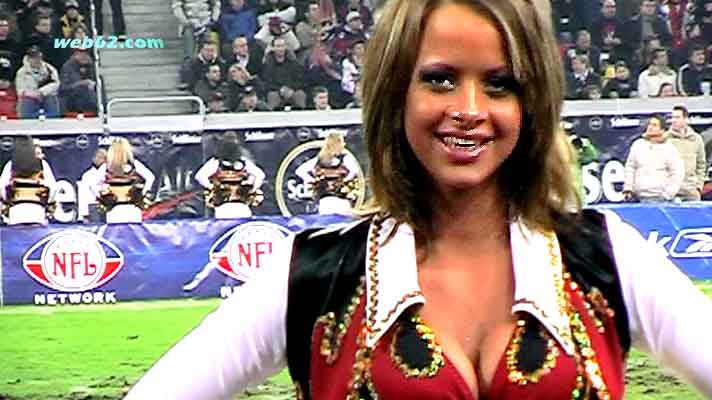 The Pyromaniacs Cheerleaders
And of course the up to 55.000 fans inside the old Rhein Fire stadium had been madly in love with their stunning Pyromaniacs Cheerleaders such as Kati, who had been a long time member and a backbone of the team.