NFL Cheerleaders on photos & videos
The Pyromaniacs
Rhein Fire Cheerleaders
Stunning Simone had not been the most explosive dancer in the world, but her super feminine look had kept on mesmerizing the Rhein Fire fans.
NFL Cheerleader Videos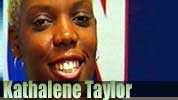 Kathalene Taylor came to coach the Rhein Fire Cheerleaders.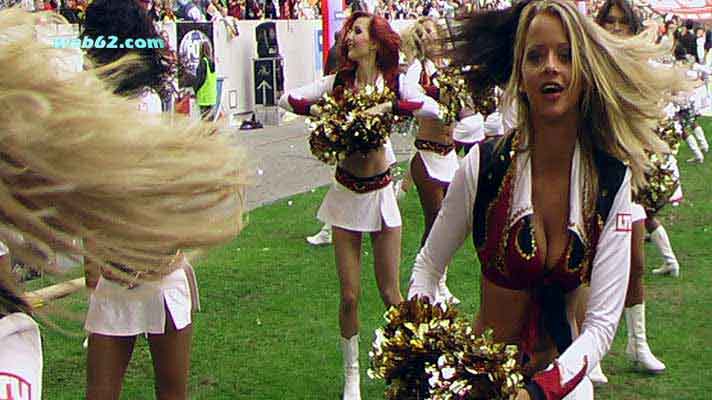 Simone Rhein Fire Cheerleader
Simone had been one of the most beautiful Rhein Fire Cheerleader and Ela had been a true sensation in the old days.
Fans had loved her stunning shape, her wonderful character and her highly dynamic performances for example when being on the field with the Crazy World of Arthur Brown and Right said Fred.
Ela Rhein Fire Cheerleaders
The real cute Pyromaniacs on the case.