Kandy lifestyle photos from Sri Lanka
Kandy Sri Lanka
Overlooking the Kandy valley from any of the hills does reveal the very special character of Sri Lanka`s second biggest city with it's over 100.000 widely fashion conscious inhabitants.
Kandy videos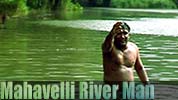 Watch a boat ride to the Mahavelli River Man.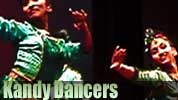 The Kandy Dancers
Video 1
Video 2
Video 3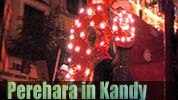 The Kandy Perehara is taking place every year in August.
Prepare your Sri Lankahlidayss and tours at our SriLanka1.net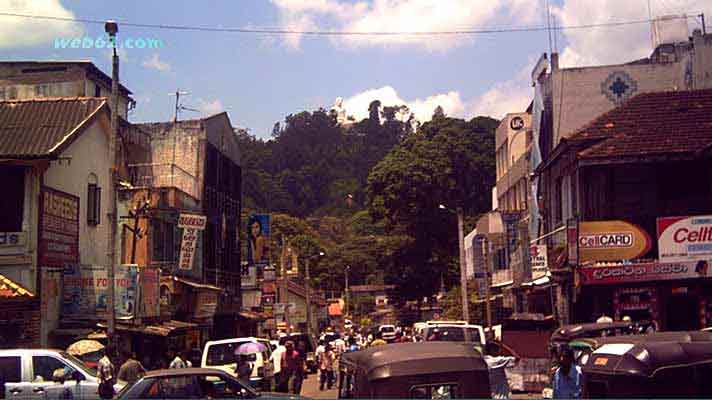 White Buddha over Kandy
From almost anywhere in Kandy town the big White Buddha can be spotted. Or is he perhaps looking after you?
Kandy Fashion
From Sari and Sarong to sportswear and urban Western outfits everything seems to be allowed in Kandy.
However female visitors are recommended to skip shorts, minis and anything that could drive local males horny.
Any such dresses trigger getting classified near a prostitute status according to the local mentality which also does not approve any females going out after dark unless for work or shopping.