Kandy lifestyle photos from Sri Lanka
Kandy Sri Lanka
Having a drink or two is very popular among the Sri Lankan males who can be real party animals at times so that it has been no surprise, that the owner of the Lanka Medical liquor store has become one of the wealthiest men in Kandy.
Kandy videos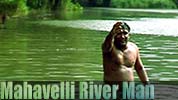 Watch a boat ride to the Mahavelli River Man.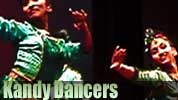 The Kandy Dancers
Video 1
Video 2
Video 3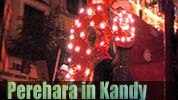 The Kandy Perehara is happening each year in August.
Prepare your Sri Lanka vacations and tours at our SriLanka1.net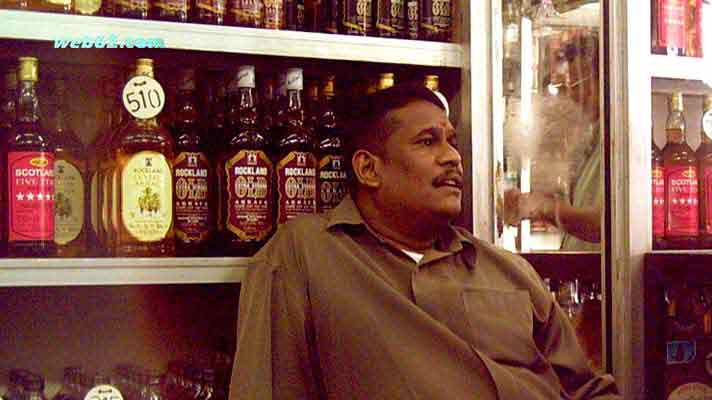 Lanka Medical in Kandy
It may surprise some to hear that a Tamil has been doing great business in Kandy over many years despite all the badness that came up in conjunction with the civil war.
Often Tamil Tiger related sources were saying that Tamil and Sinhalese can't live together peacefully, but certainly Lanka Medical could and not seldom his clients had stretched out on the pavement after having finished a bottle of Arrack fully satisfied and utterly happy.
Happy Sri Lankan
Lanka Medical has a few happy customers, who enjoy stretching out in the morning after some first few Arrak drinks.