Kandy photos and videos from Sri Lanka
Kandy
Bollywood style advertising and some of the Indian lifestyle is very dominant in Sri Lanka.
Kandy videos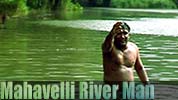 See the Mahavelli River Man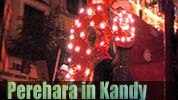 The Kandy Perehara is taking place in every August.
Prepare your Sri Lanka holidays at SriLanka1.net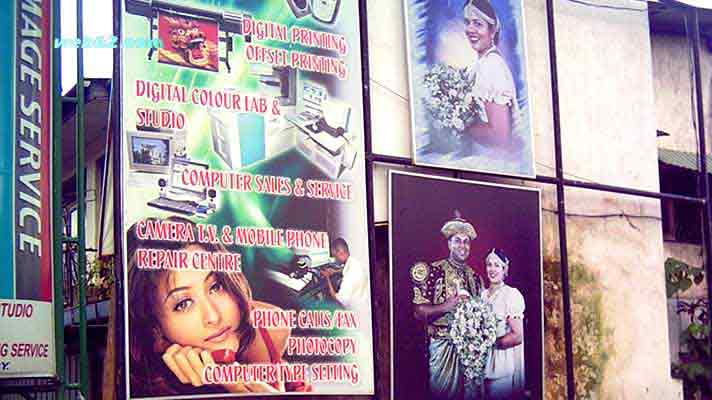 Kandy advertisements
Bollywood style rules also in Kandy.
Kandy shop
Pink is a popular color for young women in Sri Lanka.