Kandy photos and videos from Sri Lanka
Kandy
Sril Lanka has many nice things to display besides the beauty of nature.
Kandy videos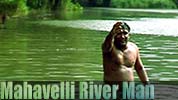 See the Mahavelli River Man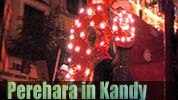 The Kandy Perehara is taking place in every August.
Prepare your Sri Lanka holidays at SriLanka1.net

Kandy Graffiti
Also some touch of organized Graffiti can be explored in Kandy.
Kandy valley
But nothing beats the beauty of real nature in Sri Lanka.