Kandy photos and videos from Sri Lanka
Kandy
On many days Kandy looks like a fairy tale land and a train ride is giving great views over the beautiful green mountains and valleys.
Kandy videos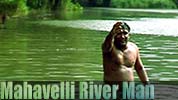 See the Mahavelli River Man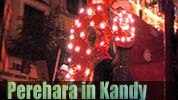 The Kandy Perehara is taking place in every August.
Prepare your Sri Lanka holidays at SriLanka1.net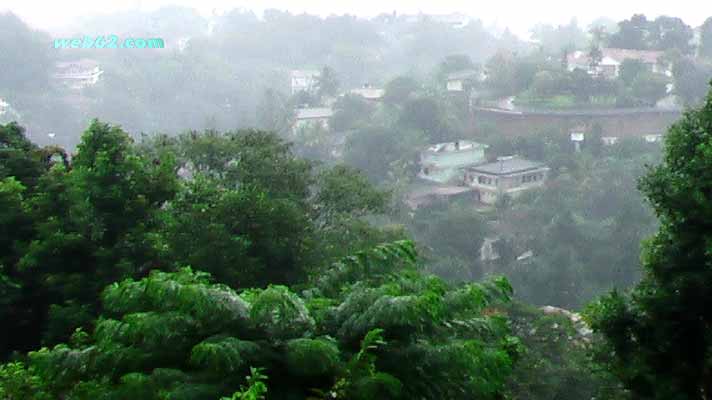 Kandy mountains
Kandy is such a beautiful part of the world with it`s many green valleys and hills.
Kandy Railway station
It is very affordable to connect from Kandy to Colombo and all the Southern beaches by train.
It takes around 3 hours to Colombo and another 4 to Galle.