Kandy photos and videos from Sri Lanka
Kandy
Kandy accommodates a variety of religions which includes Buddhists, Hindi, Christians and Muslims.
Kandy videos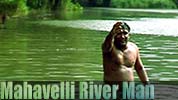 Watch the Mahavelli River Man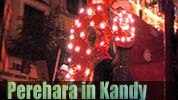 The Kandy Perehara is taking place in every August.
Prepare your Sri Lanka holidays at SriLanka1.net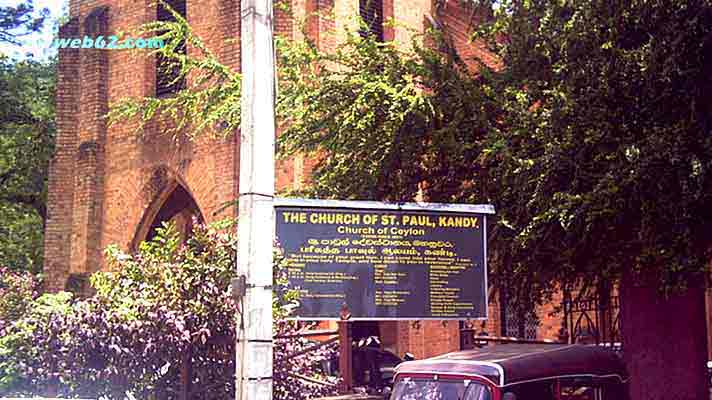 Church in Kandy
The only Christian church in Kandy is located close to the Maligawa temple.
Kandy Prison
The prison in Kandy is certainly not a place where a lot of fun can be expected.