Kandy photos and videos from Sri Lanka
Kandy Lake
For a long time the Kandy Lake was used as a garbage dump, but now it is clean again and tourists enjoy boat rides.
Kandy videos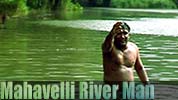 Watch the Mahavelli River Man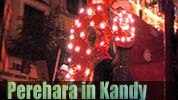 The Kandy Perehara is happening in every August.
Prepare your Sri Lanka holidays at SriLanka1.net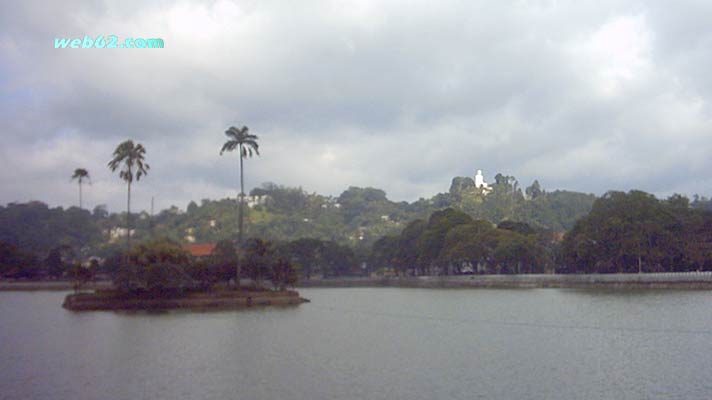 Kandy Lake
Embedded into the clouds and tre is the wonderful white Buddha statue.
Kandy Lake girls
An ideal place for dating and romance as many Sri Lankan girls are looking here for marriage candidates.