Kandy photos and videos from Sri Lanka
Kandy Smog Market
Primarily buses blast out tons of bad smoke as a result of cheapest fuel and poorly adjusted engines, so that face masks like seen in other parts of Asia may become a flourishing business one day.
Kandy videos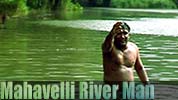 Watch the Mahavelli River Man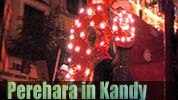 The Kandy Perehara is taking place in every August.
Prepare your Sri Lanka holidays at SriLanka1.net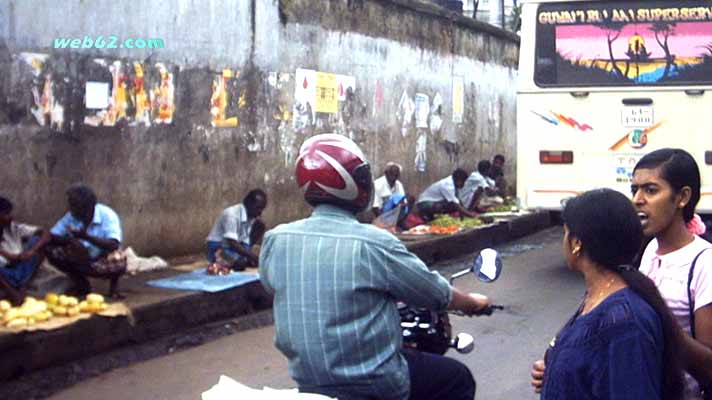 Kandy smog market
Vegetables are getting offered right on the pavement where they get nicely soaked from diesel smog.
Kandy smog market
Hundreds of buses are racing around the Kandy food market every day.