Kandy photos and videos from Sri Lanka
Kandy Food Market
Merchants are friendly and come up with all kinds of vegetables that are required to create various delicious Asian meals.
In fact the market folks are the hardest working people in Sri Lanka and it is of course a great pleasure to explore this side of local life.
Kandy videos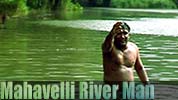 Watch the Mahavelli River Man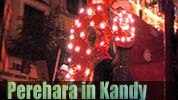 The Kandy Perehara is taking place in every August.
Prepare your Sri Lanka holidays at SriLanka1.net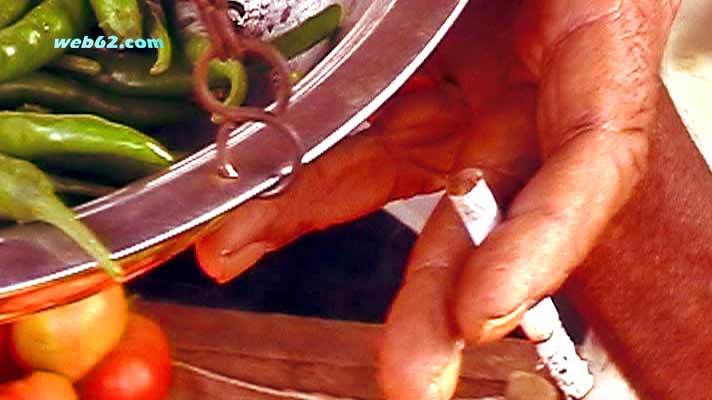 Kandy food market
Smoking has become very popular in Sri Lanka.
Kandy food market
The butchers know what they are doing and at many restaurants clients enjoy the results.
However, some western visitors will have a slight problem :-) with eating any meat after having seen these conditions.