Kandy photos and videos from Sri Lanka
Kandy Sri Lanka
Despite a lack of western hygienic standards it is pretty easy to find enough tasty and fresh vegetables, which good cooks can convert into exciting meals.
Kandy videos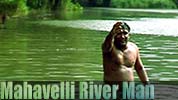 Watch the Mahavelli River Man.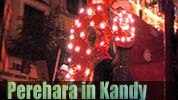 The Kandy Perehara is happening every year in August.
Prepare your Sri Lanka holidays at our SriLanka1.net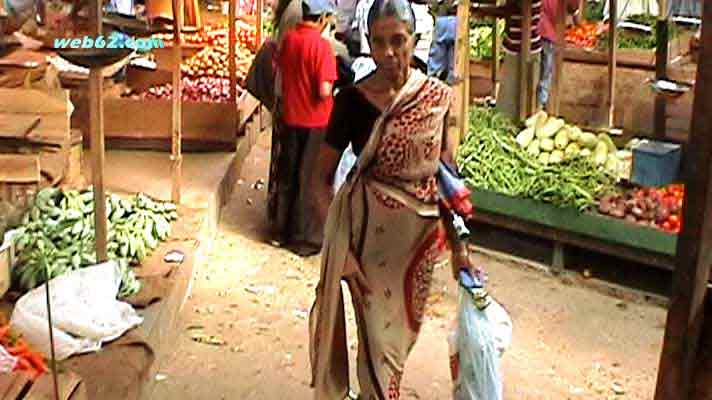 Kandy Market
Style & Fashion on Sri Lanka combines old with new and a visit to the Kandy market provides a deep look into how the Sri Lankan people feel about their outfits.
Kandy Market
The lively and exciting Kandy Market is certainly a must see, as it reflects the local lifestyle and feeling in every aspect.