Kandy photos and videos from Sri Lanka
Kandy Sri Lanka
The element of surprise is constantly around in Sri Lanka, where elephants, cows, goats and dogs are frequently joining the traffic.
Kandy videos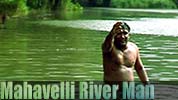 Waych the Mahavelli River Man.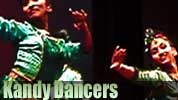 The Kandy Dancers
Video 1
Video 2
Video 3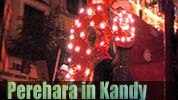 The Kandy Perehara is happening in every August.
Prepare your Sri Lanka holidays and tours at our SriLanka1.net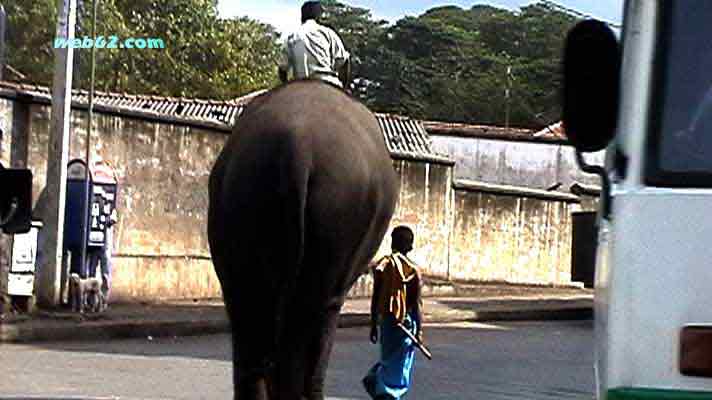 Kandy elephant
Every now and then some elephants tend to become a part of the traffic.
Kandy shopping
The main shopping street of Kandy town gets busy on Saturdays.