Kandy lifestyle photos from Sri Lanka
Kandy Sri Lanka
The central province is one of the most impressive parts of Sri Lanka and some call it the cultural triangle.
Kandy videos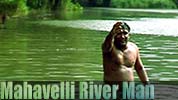 See the Mahavelli River Man.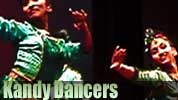 The Kandy Dancers
Video 1
Video 2
Video 3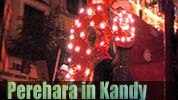 The Kandy Perehara is taking place every year in August.
Prepare your Sri Lanka vacations and tours at our SriLanka1.net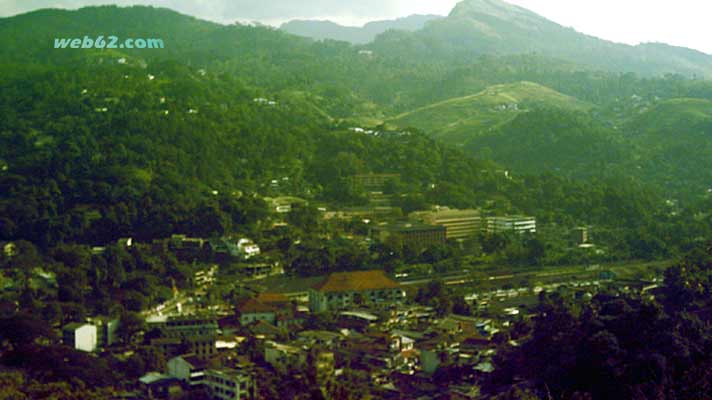 Kandy valley view
The atmosphere in the beautiful Kandy valley has also attracted some foreigners, who have acquired homes in the area.
Kandy Tuk Tuk repair
From Sari and Sarong to sportswear and urban Western outfits everything seems to be allowed in Kandy.
However female visitors are recommended to skip shorts, minis and anything that could drive local males horny.
Any such dresses trigger getting classified near a prostitute status according to the local mentality which also does not approve any females going out after dark unless for work or shopping.