International Travel Magazine
The Virgin Islands
Some years ago the BVI introduced themselves with the slogan "yes, we`re different."
And some old story says, that only once a landing permission was given to a cruise ship which has ended in tragedy, when tourists had found out, that none of the stores and bars open on Sundays.
If true or not, Tortola is an Island with wisely limited touristy features, that attracts sailors, surfers and all those with a strong affinity to pure nature.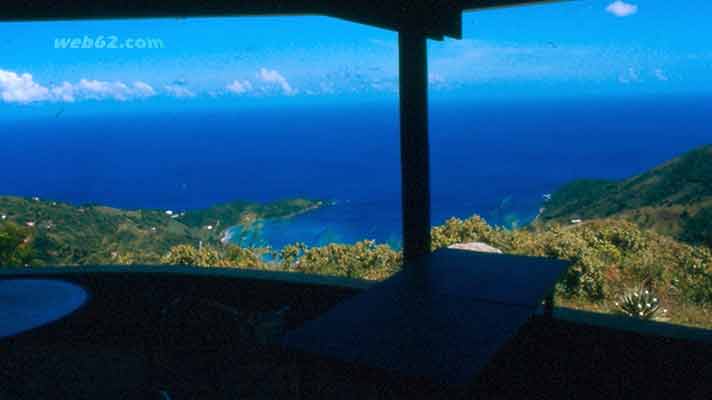 Skyworld restaurant Tortola
An exciting place to be is the amazing Skyworld restaurant, where a magnificent view, amazing sunsets and superb meals reveal some of the massive beauty that makes Tortola famous.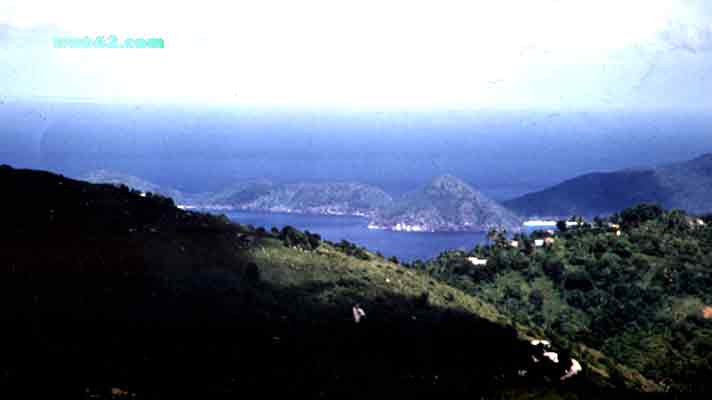 Skyworld restaurant Tortola
The Skyworld restaurant is located fairly close to the capitol Roadtown, where the Pub has emerged as the main venue for nightly entertainment.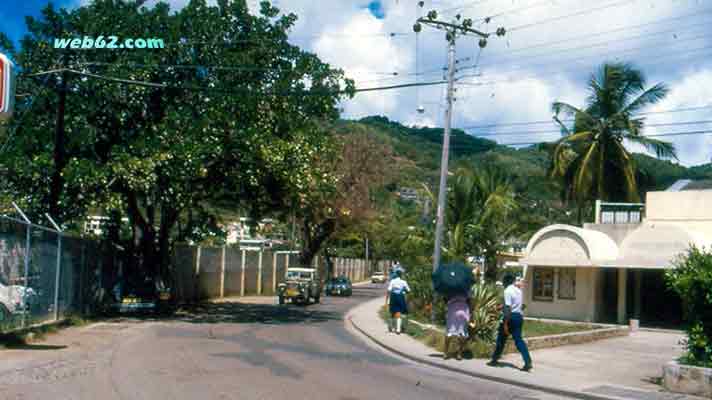 Tortola cinema
Some very special entertainment is also the small Caribbean cinema in Roadtown, where all movies are escorted by a very lively audience which is cracking jokes all the time.