The Virgin Islands
One of the best ways to reach the lovely British Virgin Islands is from San Juan, Puerto Rico where the famous Condado Beach is only worth a short visit.
Certainly not for it's beauty, but for simply exploring a classic example of American budget tourism.
The nearby airport, a huge amount of not even bad looking hotels and the amazing selections of sun blocker programs are only a few of many special features that might be entertaining at least for one or two days before proceeding to the real thing named Tortola.
Certainly also the other British Virgin Islands are worth being visited.
St. Croix and Virgin Gorda are only two names that stuck out as unique and impressive destinations when visiting this wonderful part of the world that not many people seem to know.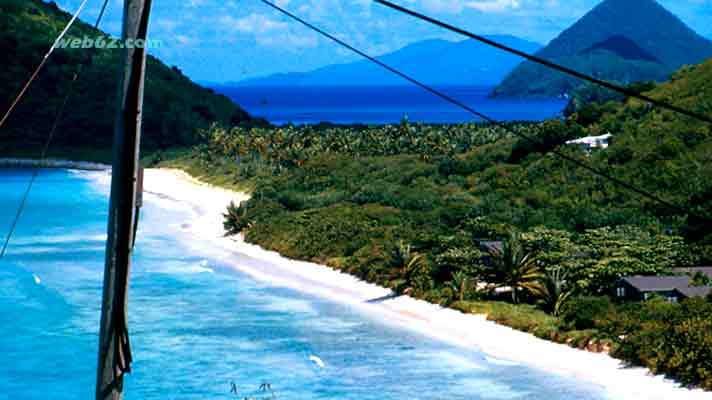 Long Bay, Tortola BVI
Lonesome white sand beaches and cozy bays can be found easily as well as fairly busy zones with also pleasant nightlife entertainment.
Long Bay Beach is popular among surfers who enjoy coming out to the west end of Tortola.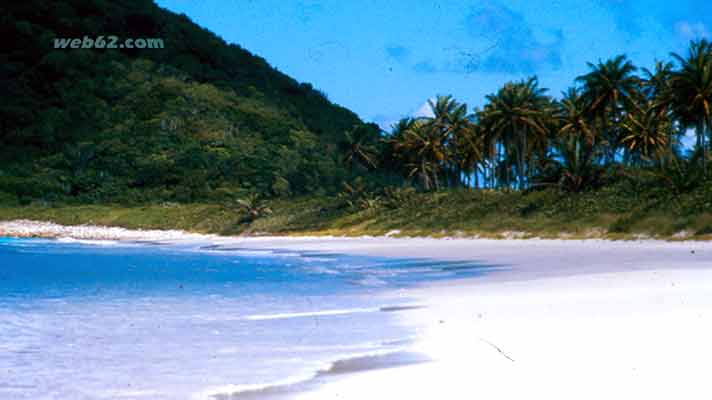 Smugglers' cove, Tortola
The ultimate beach experience is the slightly remote Smugglers' cove where in particular snorkeling is a lovely experience unless not stepping on one of the few Manta Rays who chill out in the warm and shallow water.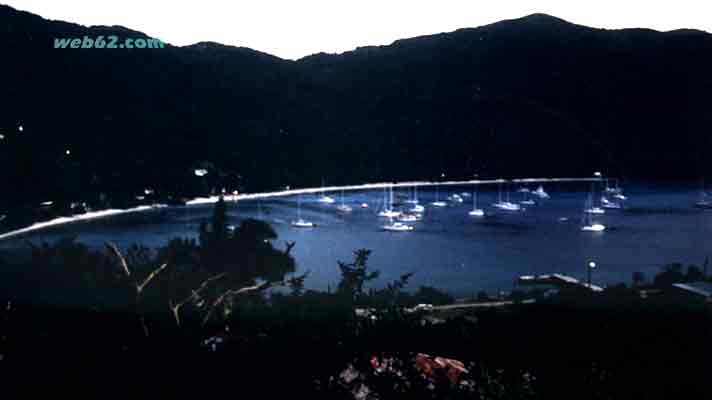 Cane Garden Bay Tortola
An almost nightly beach event happens at the beautiful Cane Garden Bay, where several bars and the Rhymer empire provide Island entertainment to the boat people.
Also on the Island right opposite with the name Jost van Dyke is hosting regular beach parties, that make visits unforgettable.
Sail all day and party all night can easily become a habit in this mesmerizing part of the world.