Patong beach on photos & videos
Phuket Patong
Renting Luxury apartments on Patong beach is very easy as there are many units on offer.
Find more photos and videos from Thailand at
Thailand1.net Internet TV
Videos from Phuket
Christmas in Phuket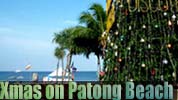 Watch a beautiful Christmas morning on Bangla Road.
Video
Phuket had celebrated the New Year with a giant firework on Patong Beach.
Video
Thailand`s Super Model Odette Jacomin @ Phuket Fashion Week
Video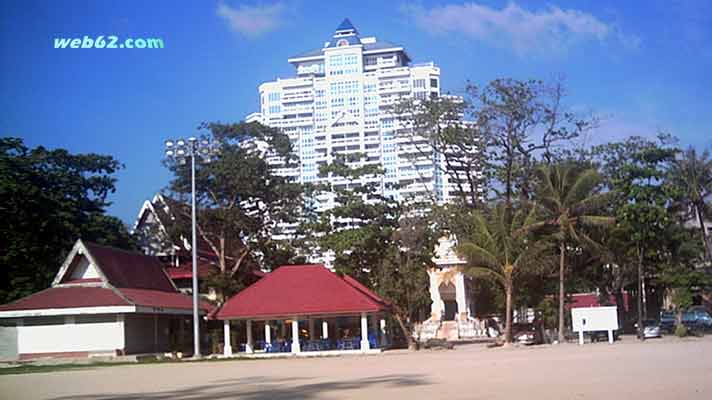 Patong beach apartments
Luxury apartments have become popular though a lot of them remain empty even during high season.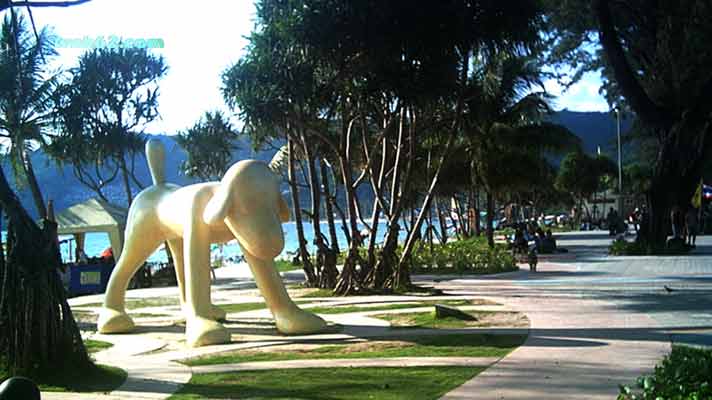 Patong beach
Such peculiar sculptures can be found right on Patong Beach Road.