Phuket Island Tour
Public transports hardly exist on Phuket what has always been the weakness of this beautiful destination.
Find more photos and info about Thailand at
Thailand1.net Internet TV
Videos from Thailand
Christmas in Phuket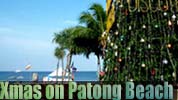 Watch a beautiful Christmas morning at Patong Beach.
Video
Phuket Travel Show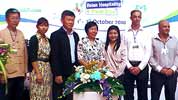 Thailand saw a large Asian Hospitality & Travel Shows in Phuket. See the
Opening video
Australian PR operator Simon Samaan had talked about tourism in Thailand and in Phuket.
Video
More videos from Phuket
Phuket had celebrated the New Year with a giant firework on Patong Beach.
Video
Thailand Phuket Beach Band Reggae Live Videos
See Video 1 and Video 2
Thailand`s Super Model Odette Jacomin @ Phuket Fashion Week
Video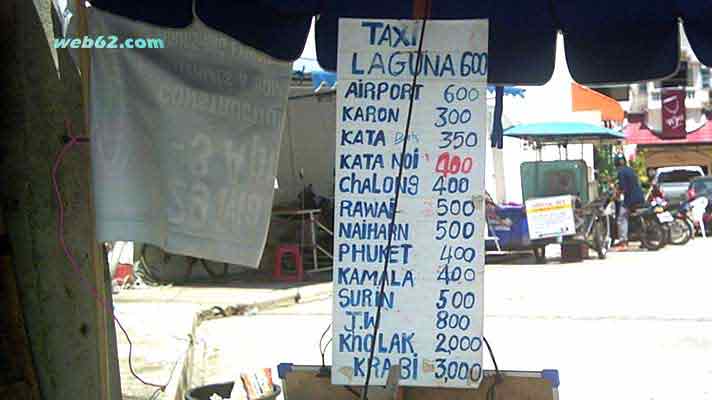 Phuket transport rates
1000 THB are worth around US$30 and the distance for example the distance to Phuket Town is 15 kilometers and to the Airport 40 kilometers.
How come, that rides to Laguna Beach with not more than on half way to the airport do cost 600 THB from Patong and up to 800 THB from Laguna to Patong.
A very doubtful system that fires hatred between tourists and local transportation companies, who charge up to 5 times as much as in Bangkok.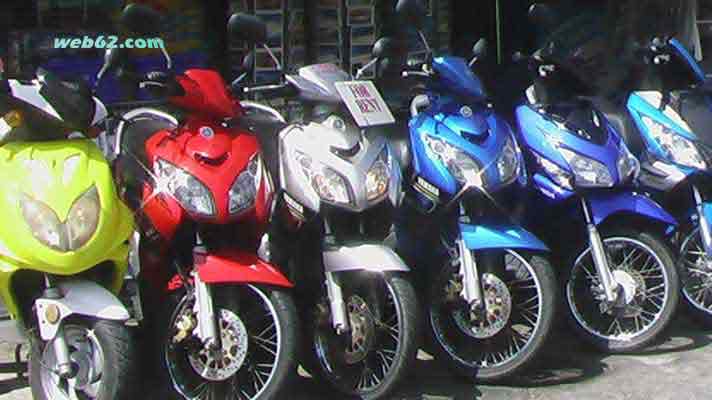 Patong Motorbike rentals
Scooters and small motorbikes are great vehicles for moving around. They are easy to rent and rates are at around 200 Baht.