Phuket Patong
Christine Massage is obviously not for everyone, but Patong is certainly catering to all kinds of needs and just by walking around fun seekers are likely to any type of massage that might be desired.
Find more photos and videos from Thailand at
Thailand1.net Internet TV with Videos from Phuket
Christmas in Phuket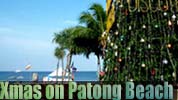 Watch a beautiful Christmas morning on Bangla Road.
Video
Phuket had celebrated the New Year with a giant firework on Patong Beach.
Video
Thailand Phuket Beach Band Reggae Live Videos
See Video 1 and Video 2
Thailand`s Super Model Odette Jacomin @ Phuket Fashion Week
Video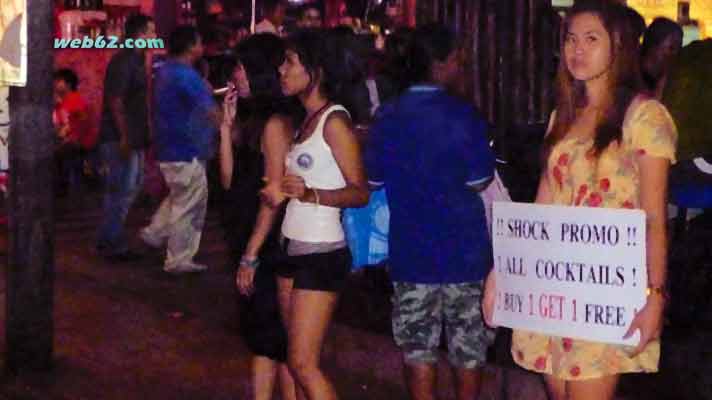 Bangla road girls
Christin Massage is offering a fairly high level of privacy and security while 500 meters away drinks and massage seem to go hand in hand on Bangla road, where everything seems possible.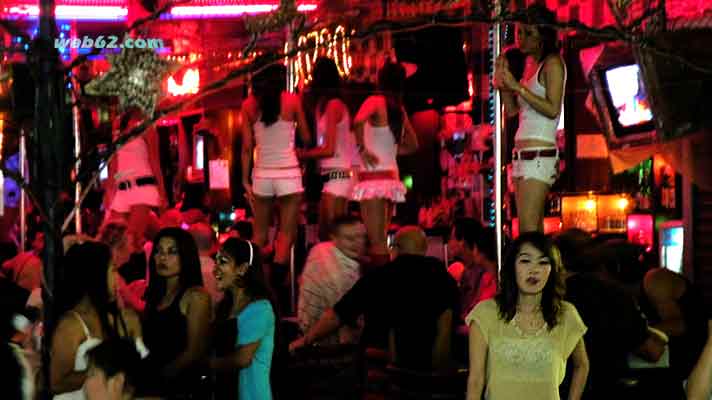 Patong bar girls
Many bar girls can be also rated as massage girls, but not all girls are what they are expected to be.
In fact, the amount of Ladyboys is tremendous as well as the number of those fun seekers, who find out about their "wrong" purchase when it's all too late.