International Travel Magazine
Welcome to Barbados
The island of Barbados prides a large amount of wonderful beaches in particular on the southern coast.
Nightlife in Barbados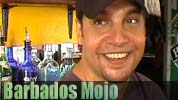 The best places on Barbados selected by Mojo Pub owner Mark.
Video
Barbados feeling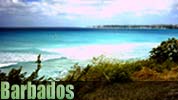 Legendary Mini Bus drivers & Pool Billiard Champions for the true Barbados feeling.
Video
Barbados nightlife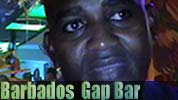 Catch some helpful clues from Andy Crick, the owner of the infamous Gap Bar.
Video 1 | Video 2
Oistins Barbados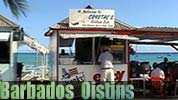 A must visit venue are those cute fried fish restaurants in Oistins on a Friday night.
Video
Find a lot more Barbados videos and photos at our Barbados1.net Internet TV channel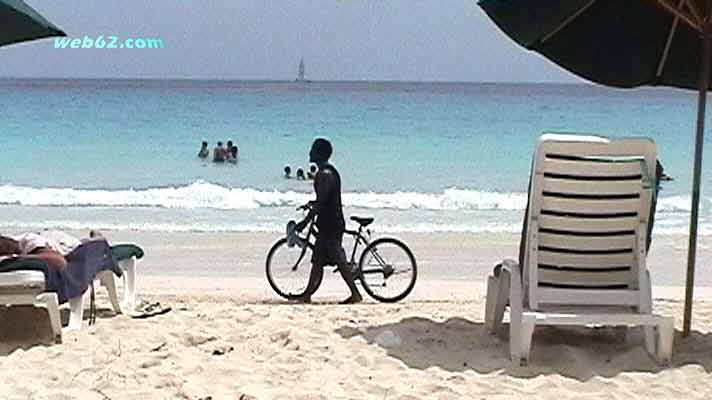 Rockley Beach Barbados
See a line of videos from Rockley beach.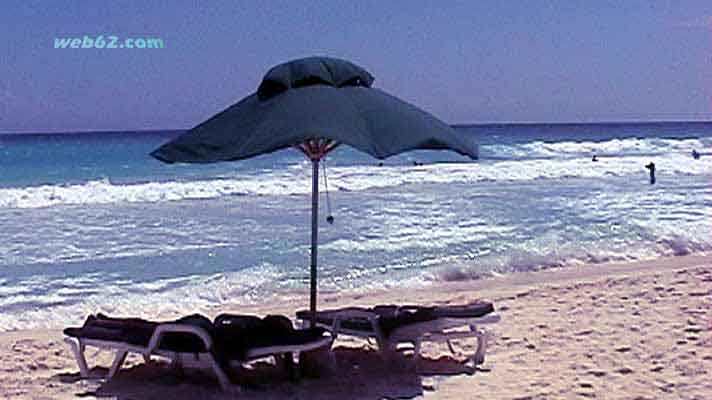 Bridgetown Barbados
The wonderful white sand is very well maintained by the Accra Beach resort.