Manaus Brazil
City walk
Walking around Manaus is always leading to new impressions and the entertainment factor can be tremendous.
Brazil videos
Manaus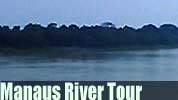 Manaus Riverboat tours are second to none.
Links to Brazil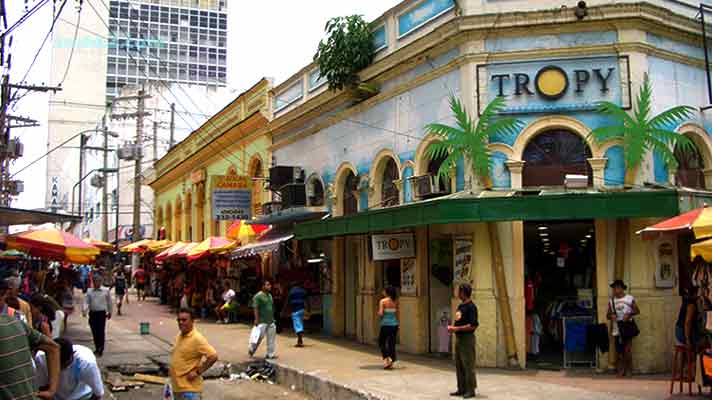 Manaus Tropy shopping
Shopping is always entertaining and having a look at such stores may lead to many interesting offers.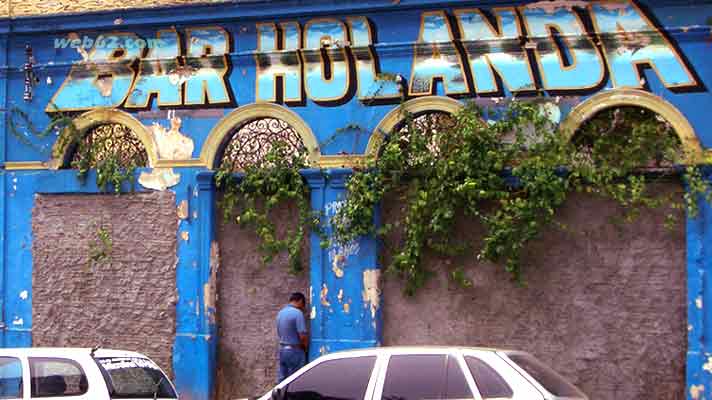 Manaus streets
Many Brazilians seem to be very relaxed and creative as this Graffiti style Bar logo reveals.