Manaus Brazil
Music and architecture
Creativity is large in Manaus, what is clearly revealed by lovely design and architecture as well as by charming street music and concerts at various venues around town.
Brazil videos
Manaus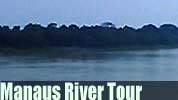 Manaus Riverboat tours can be very exciting.
Find more photos from Manaus and Brazil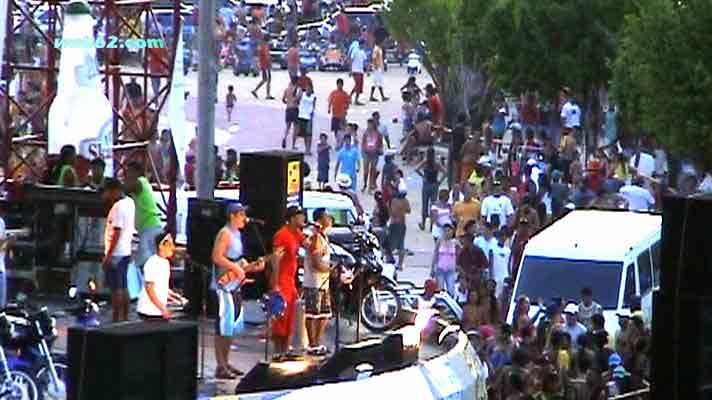 Manaus Music
Brazilians love music and finding some band or street musicians isn`t normally very difficult in Manaus.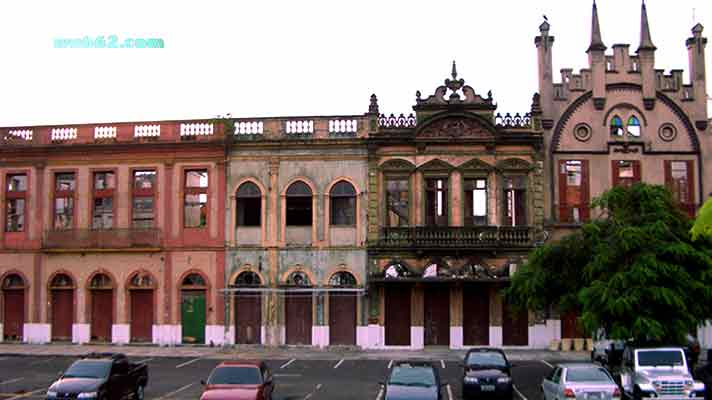 Manaus architecture
At least the roads of Manaus seem to be in a very good condition.