Manaus Brazil
Rio Negro swimming
Temperatures can get very high in Manaus so that being near the Rio Negro for an occasional swim seems to be a natural attraction for the citizens.
Brazil videos
Manaus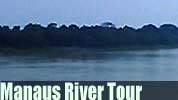 Manaus Riverboat tours are second to none.
Links to Brazil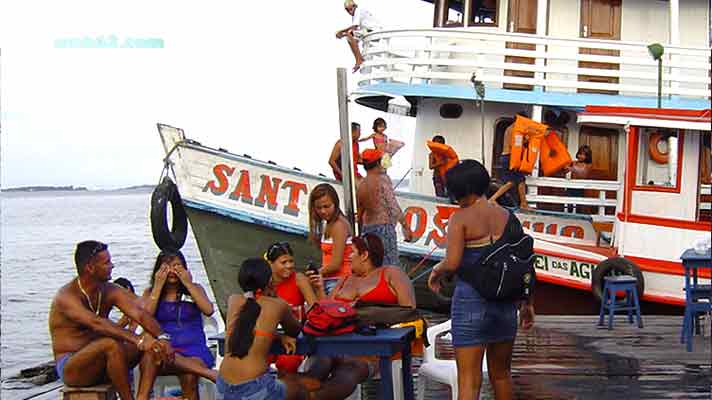 Manaus swimsuits
Neon orange and jeans style had been the trend for a while in Manaus.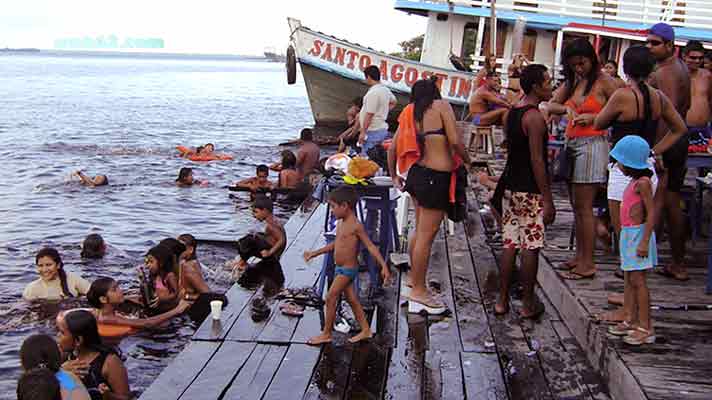 Manaus swimming
All generations mingle well what shows the highly sociable spirit of the family orientated Brazilians.