Bangkok on photos & videos
Suvarnabhumi

Bangkok International Airport
The $4 billion Suvarnabhumi Bangkok International Airport is truly impressive with it´s stunning architecture and design created by Helmut Jahn.
Listed as the 4rth largest passenger terminal in the world and servicing over 50 million passengers per year it has surely become a benchmark for South Asia.
Find more photos and videos from Thailand at
Thailand1.net Internet TV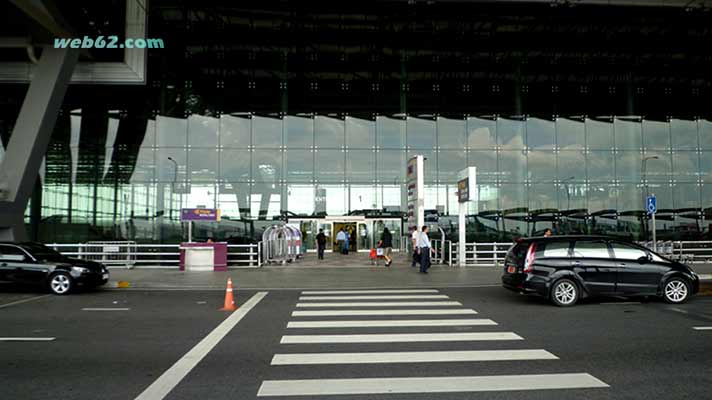 Burkhas on Patong Beach
Suvarnabhumi means Golden Land what is indeed a perfect name for Bangkok International Airport where Thailand is welcoming an endless stream of ATM cards from all over the world handed over by currently around 20 million tourists per year.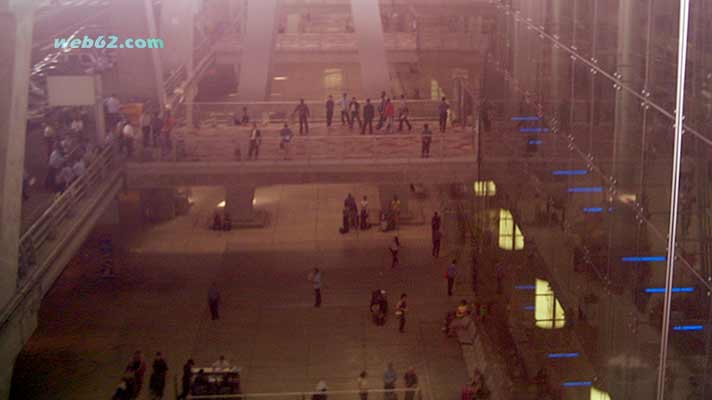 Bangkok International Airport
A spectacular atmosphere combined with fantastic food and service quality makes Bangkok International Airport always a lovely experience.